The Hamboard Biscuit is a portable cruiser skateboard.
Here's a breakdown of it.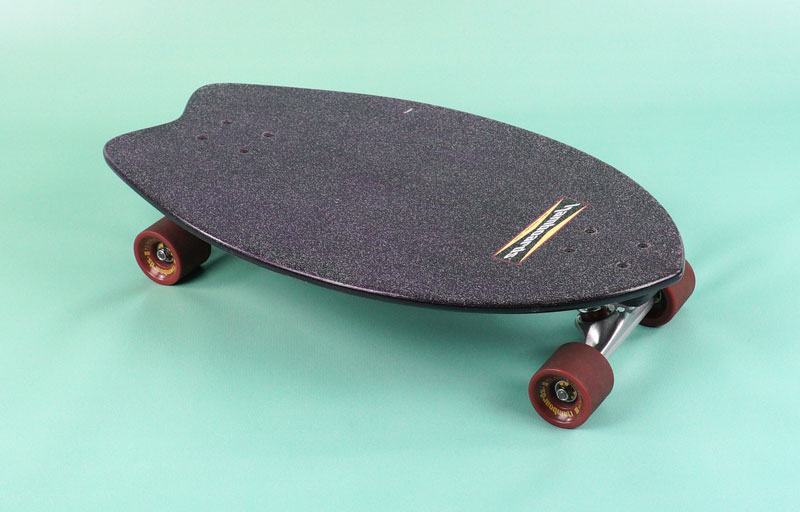 Specs
Length: 24″ ( 60.96cm)
Width: 13.75″ ( 34.925cm)
Wheelbase: 15″ ( 38.1cm)
Parts Breakdown
Below you'll find a summary of each part of the board.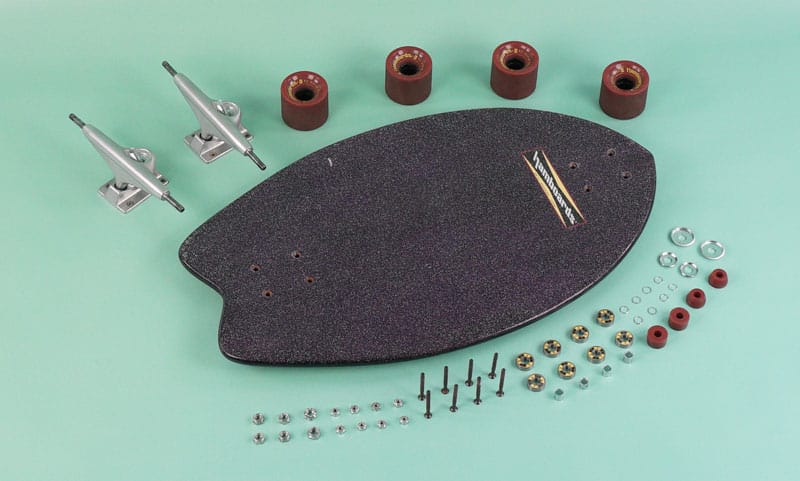 Trucks
The trucks are traditional kingpins.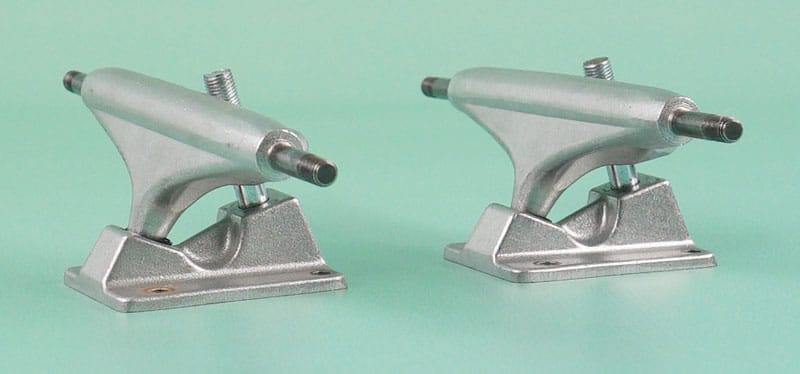 Deck
The deck is made from birch maple.
60s grip makes it solid for barefoot riders.
Wheels
The wheels are 62mm 80a.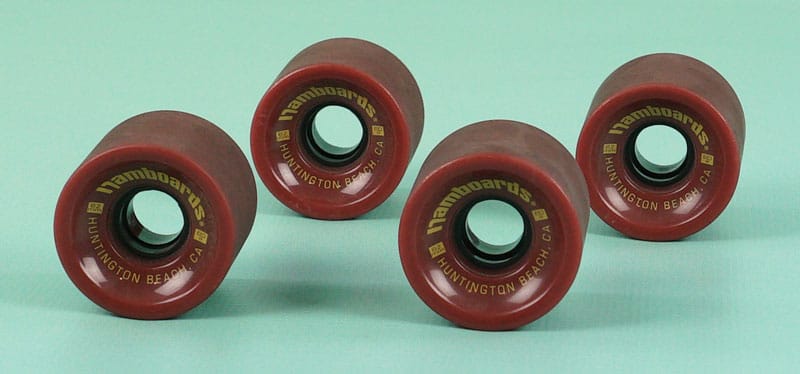 Bushings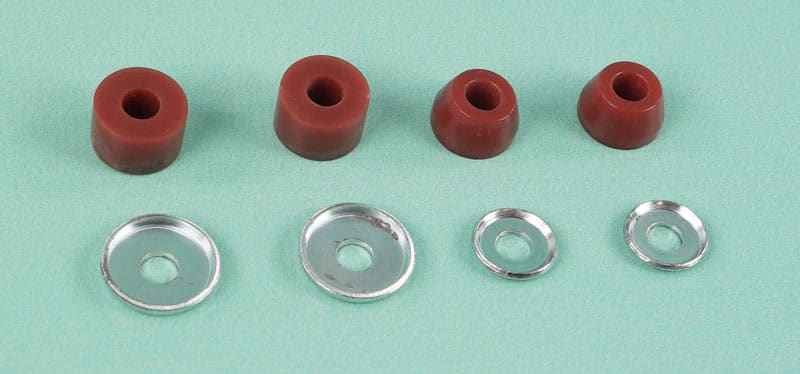 Bearings
SAN-O double shield bearings with separate spacers.
Tips for Riding
Riding this thing is so fun. But I've learned a few things to help you pick it up faster and ride it safer.
1. Feet Positioning
Start with your feet positioned above each truck. This will give you the most stability on the board. Ride it like this for a bit and once you're more comfortable, adjust your stance so you can do sharper turns.
2. Don't Bomb
You don't wanna bomb hills with this thing. Plain and simple, this thing isn't made for speed. The trucks are too loose and the board is too small to get a solid enough stance. I'm sure some of you out there can do it, but personally, I wouldn't recommend it.
3. Don't Tail Kick
Kind of a no-brainer since there's really no tail, but I'm so used to shifting my weight backward to stop the board. And when I do this, there's no tail to catch the pavement, resulting in me flying backward. Out of all the falls I had on this board, this was the main cause of it.