Updated:
April 2, 2023 |
Gear
The Penny High-Line is a punchy surfskate because of its 14″ wheelbase and waterborne pivoting adapter. It allows you to get into a fluid pumping motion. Not recommended to use for cruising longer distances because the front truck pivots aggressively.
Functional For…
Surfskating
Deep Carving
Pumping
We earn a commission if you purchase after clicking our link. It's at no additional cost to you.
Deck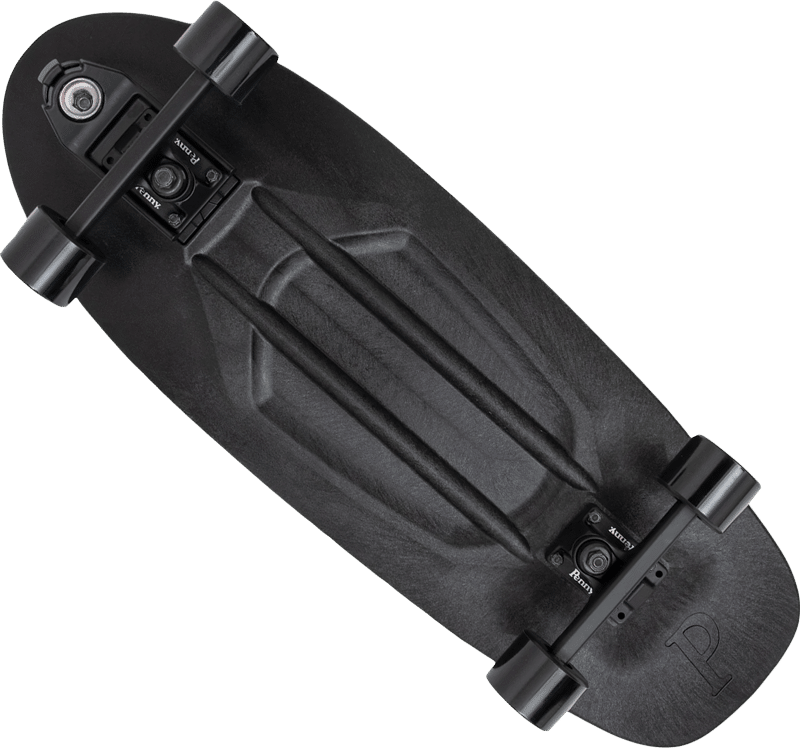 Flex: Subtle
Concave: W Shape
Length:
29″ | 73.7 cm
Width:
10.25" | 26 cm
Wheelbase:
14″ | 35.6 cm
Wheels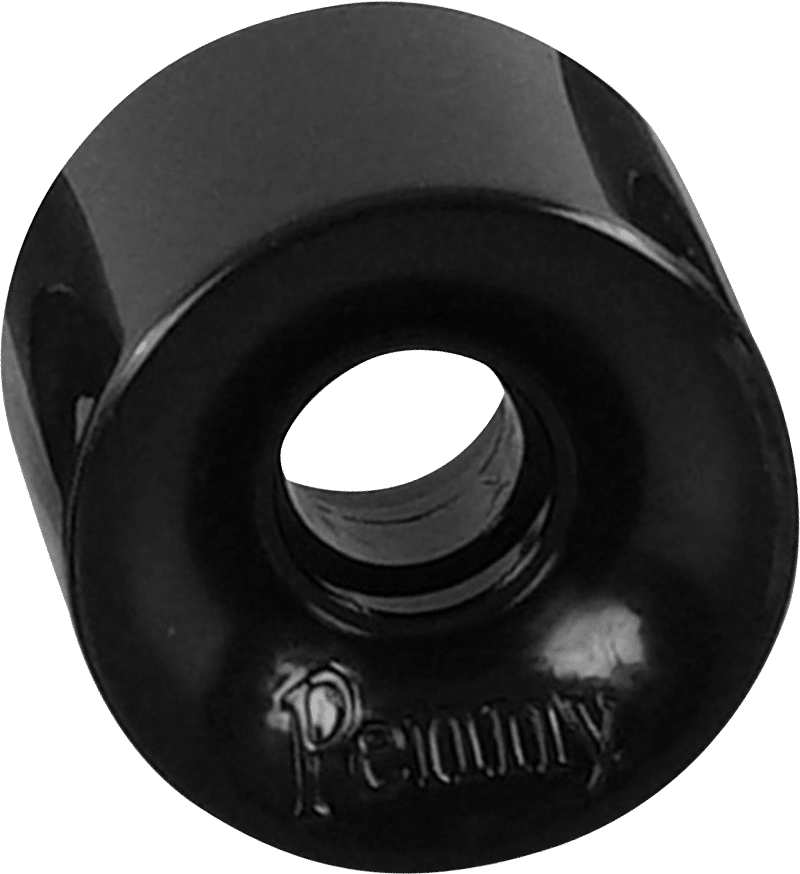 Diameter: 59mm
Durometer: 83A
The Penny wheels are soft enough to do sharp turns without them slipping. However, if you want the board to slide after a turn, you can do it with enough force.
Trucks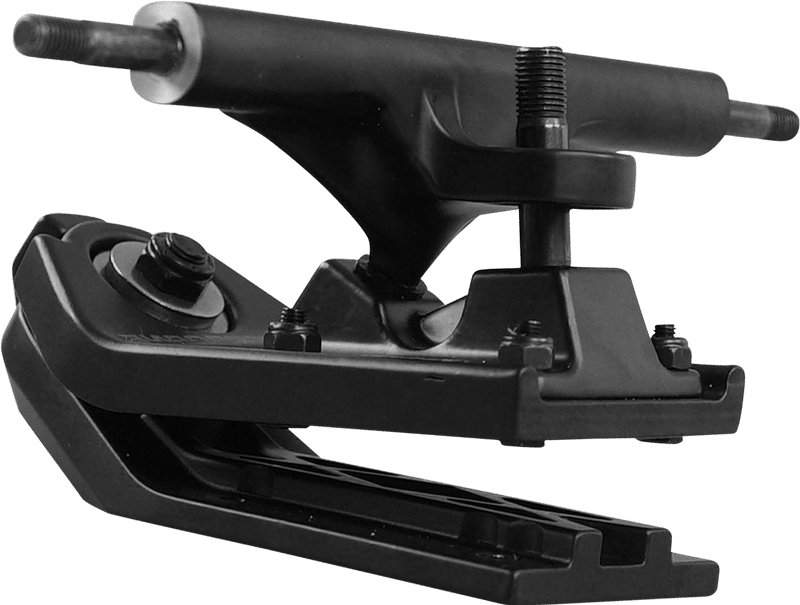 Bushings: Cone & Barrel
The front Waterborne adapter allows you to turn on a dime. To simplify it, the adapter is mounted to the deck, and then the Penny TKP truck attaches it, allowing it to pivot aggressively.
Bearings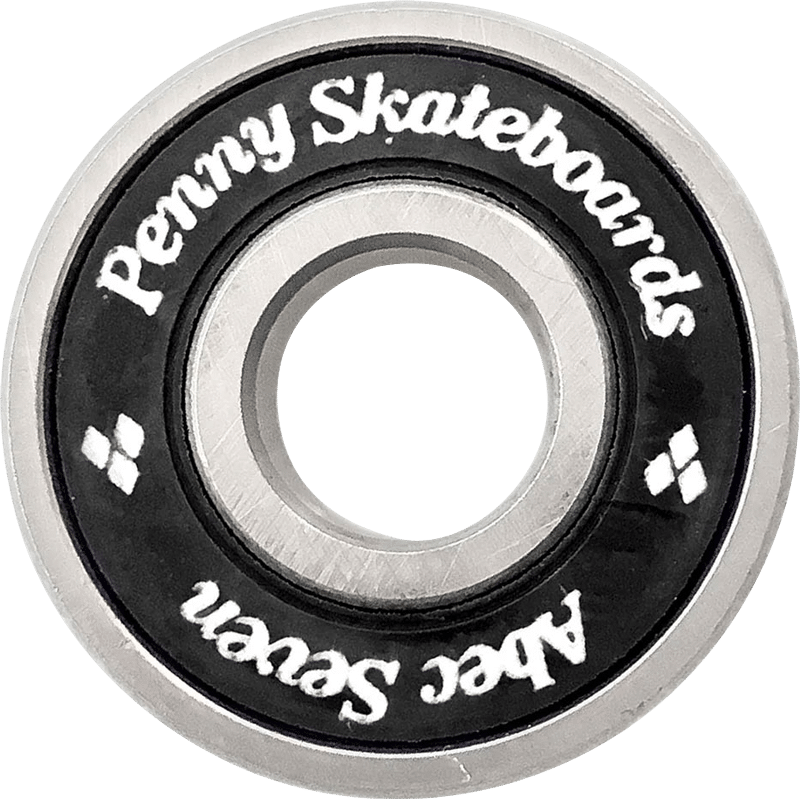 Type: Standard
Shields: Single-Capped
Material: Chromium Steel
Penny Skateboards bearings have plastic shields on one side, which makes it easier to do maintenance.
Penny vs Carver
The main difference is that Carver surfskates don't pivot as much as the Waterborne surf adapter. The truck that's the closest in design to Waterborne is their C7, but it still doesn't pivot as much.