By Michael Brooke
|
Updated:
December 15, 2022 |
Journal
In 1997 when I started on my journey to write The Concrete Wave, I was a nobody in the skateboard industry. Although I had enjoyed riding a skateboard since 1975 and had a website starting in 1995, most people in the business or media of skateboarding wanted nothing to do with me.
Back then, the internet was something very new, and sending an email generally had an impact. I emailed the folks at Transworld Skateboarding Business that I was looking for help with my book. They published a small notice in their trade publication, and I waited for a response.
As you can imagine, the silence was deafening. Nobody, it seemed, was interested in helping some guy in Canada with a book on the history of skateboarding.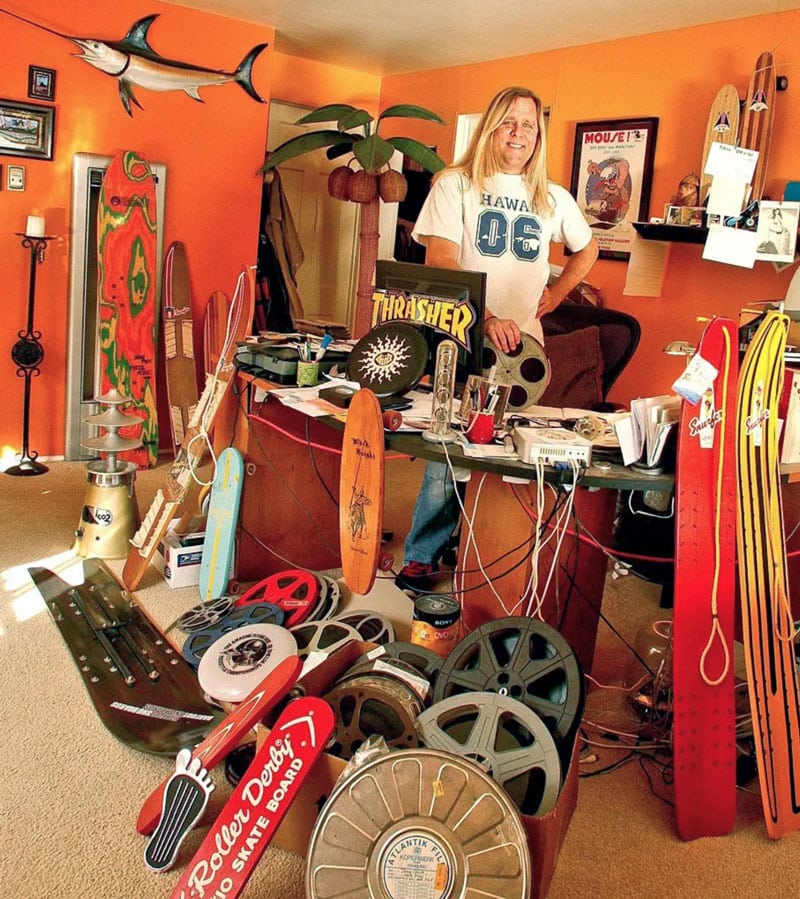 But, as I've always said, all you need is just one person to get things rolling. That one person turned out to be Scott Starr. Scott lived in California and had a ton of great photos.
He Fed-Exed a whack load of slides to my publisher and the rest, as they say, is history. Scott's photos are littered throughout the book, including the cover shot. In fact, this photo of Roger Muller is one of the most published skate photos of all time.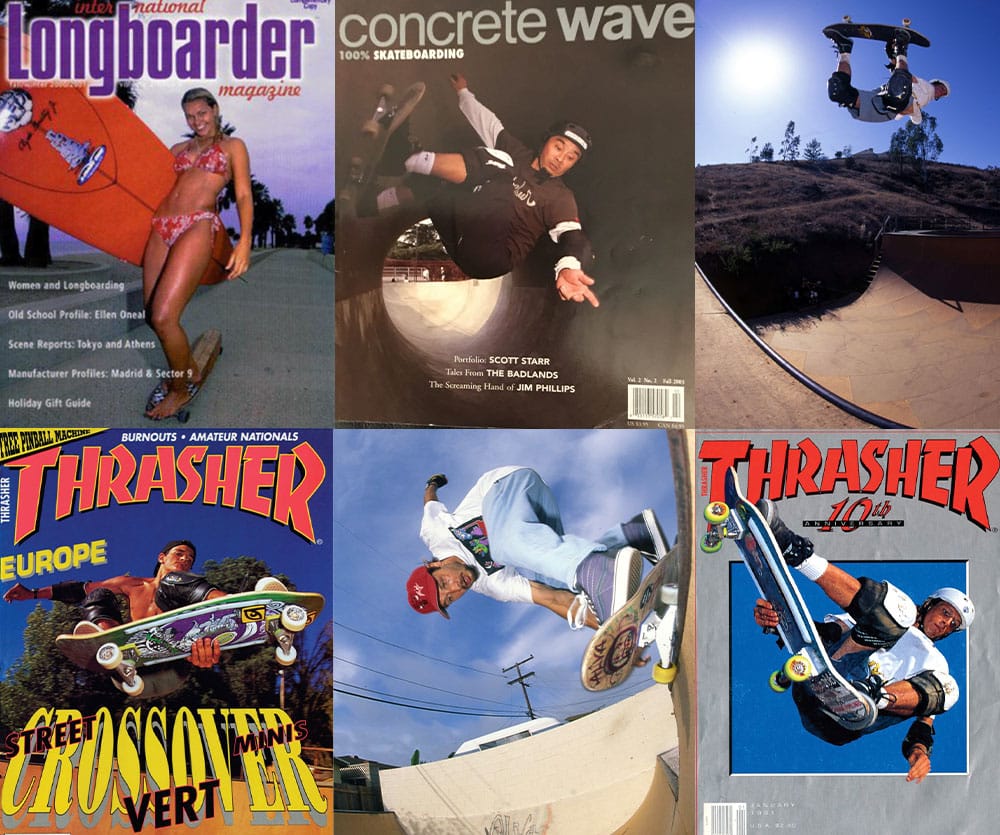 Over the past 25 years, I had a chance to meet up with Scott. He was a truly generous person and a very gifted photographer. I write the word "was" because, tragically, in the fall of 2022, Scott Starr died.
Scott had a history of illnesses that he battled courageously. My last memory of Scott is when we met up in Santa Barbara just by chance. As my son and I checked into a hotel, the front desk clerk spotted the words "concrete wave" on my jacket. He asked if I knew about a book with the same name because the person who shot the cover was his godfather.
Talk about a coincidence!
Within 45 minutes, Scott joined us, and we spent a few hours discussing the past and his future plans.
Scott died at the age of 61 (one day after his birthday). I'll never forget Scott's kindness and his significant contribution to capturing the soul of skateboarding.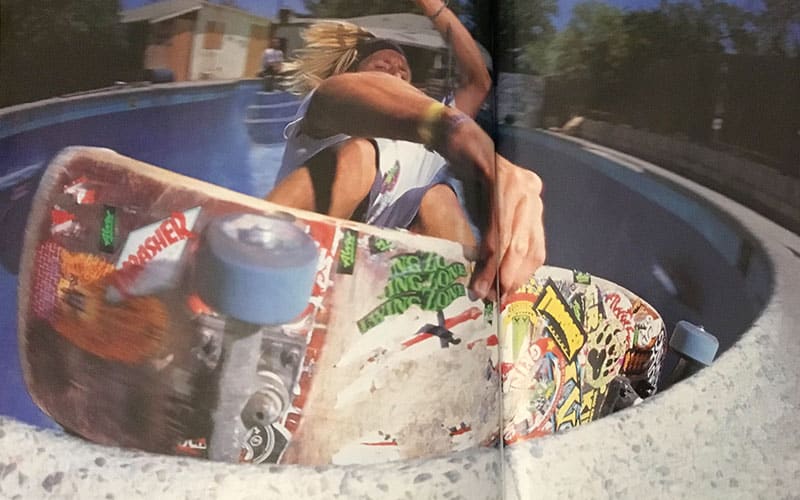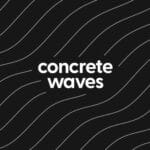 Michael Brooke
Since 1975, my passion for skateboarding has remained unchanged. Our mission at Concrete Waves is to fuel the growth of all genres of skateboarding.