Updated:
May 17, 2023 |
Gear
Picking the right longboard wheels for your setup can be tricky.
If you're confused about choosing the best wheels for your setup, check our longboard wheels guide.
In this article, we'll list the best brands based on our experience. Each company uses a quality urethane formula that will have you rolling buttery smooth.
Orangatang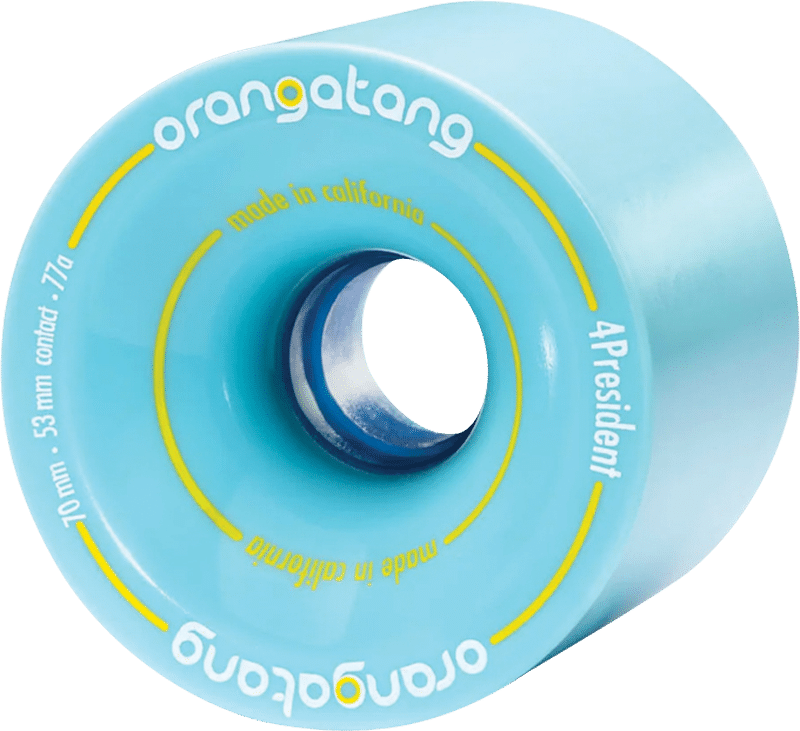 Hawgs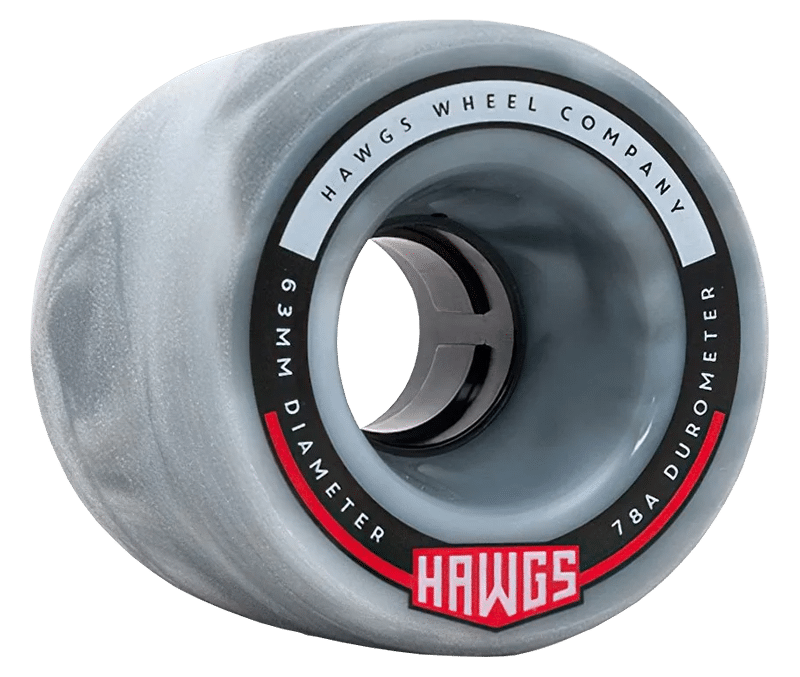 Hawgs is Landyachtz's wheel company and has been around since 2011. Their sizes range from 60mm – 72mm and cater more towards cruiser skateboards, like their Dinghy.
Popular Hawgs
60mm Lil' EZ
60mm Chubby
63mm Fatty
72mm Plow Kings
The Hawgs links are affiliate links, meaning we receive a small commission if you make a purchase. It's at no additional cost to you.
Seismic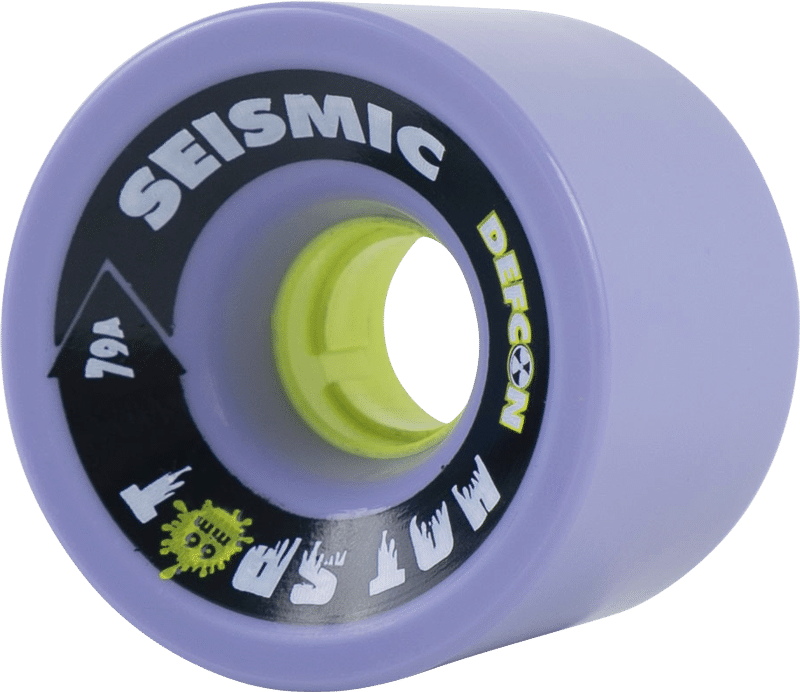 Seismic Skate Systems has been around since 1992. Their sizes range from 54mm – 90mm. Seismic specializes in longboard wheels and offers the most extensive lineup.
Popular Seismics
66mm Hot Spot
75mm AVILA
85mm Speed Vents

Powell Peralta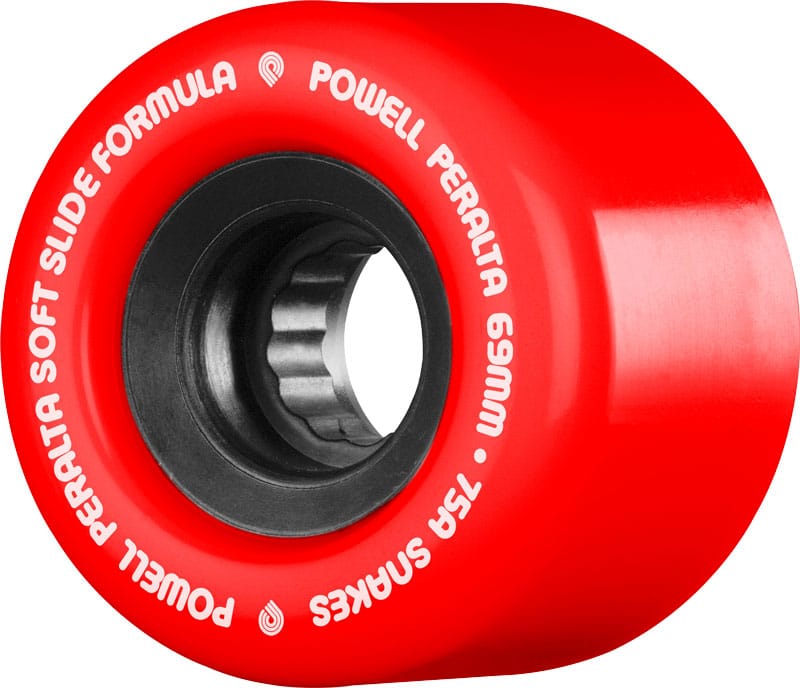 Powell Peralta has been around since 1992. Their primary focus has been on traditional skateboarding but has recently expanded into longboarding. Their sizes range from 50mm – 72mm.
Popular Powells
64mm Dragons
69mm Snakes
72mm Kevin Reimer

Billy
I've been skateboarding for as long as I can remember. Our mission at Concrete Waves is to fuel the growth of all genres of skateboarding.