Updated:
April 25, 2023 |
Gear
What are the best longboard carving trucks?
Well, the answer depends on your riding style.
Do you want a setup that can carve but still handle higher speeds? Or do you want a sharp turning radius for pumping?
Here's a list of carving-focus trucks to help you build your dream setup.
Paris RKPs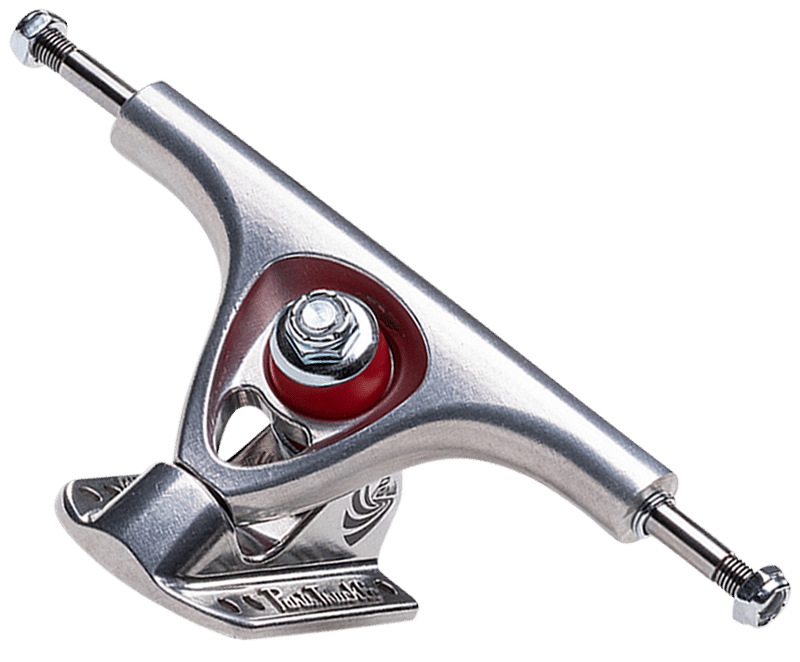 Paris trucks have been around for a long time and are a staple in the longboard industry. They're the most stable out of all the trucks on this list. I'd recommend experimenting with softer and double cone-shaped bushings to carver deeper. Specifically, look into RipTide bushings.
Carver CX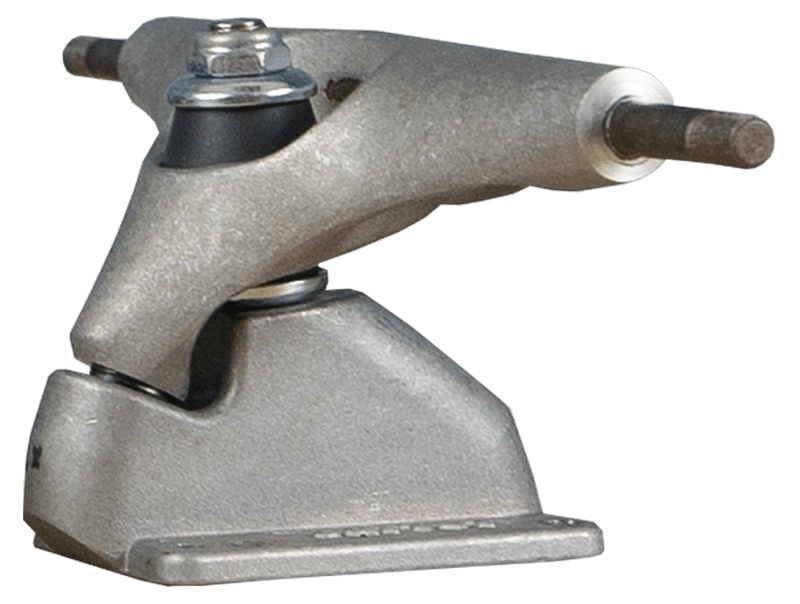 Carver is classified as a "surfskate" company, but you don't have to be a surfer to enjoy them. One of my favorite longboards is this setup. Just don't expect to bomb hills with Carver trucks.
If you're looking for setups you can pump from a standstill, look into surfskates companies like YOW Surf or Waterborne. Both offer a front pivoting-adapter system that pumps like a dream.
Seismic G5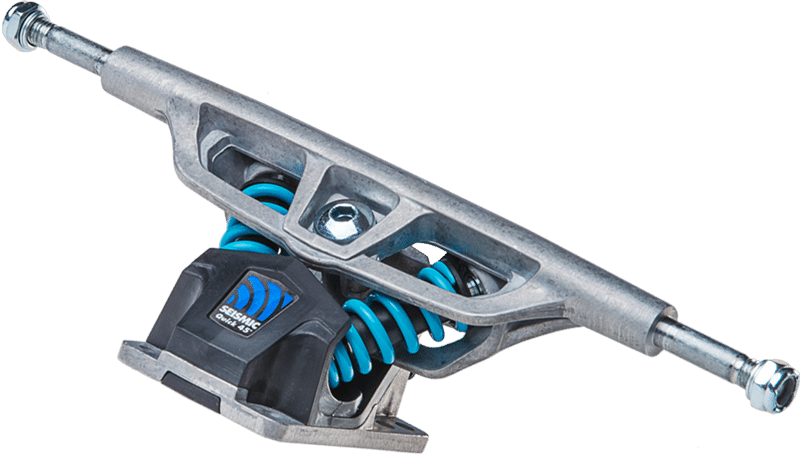 Seismic has been working on their carving trucks for over 20 years. It's made of a unique dual-spring system, offered in two different baseplate angles. For the amount of time put into engineering, these are a steal.
Final Thoughts
You might not even need to buy a new set of carving trucks.
Below are a few things to improve your current setup's carving ability.
Softer bushings
Angled riser pads
Smaller trucks
More tips on how to make your setup carve harder here.

Billy
I've been skateboarding for as long as I can remember. Our mission at Concrete Waves is to fuel the growth of all genres of skateboarding.