Flight Fins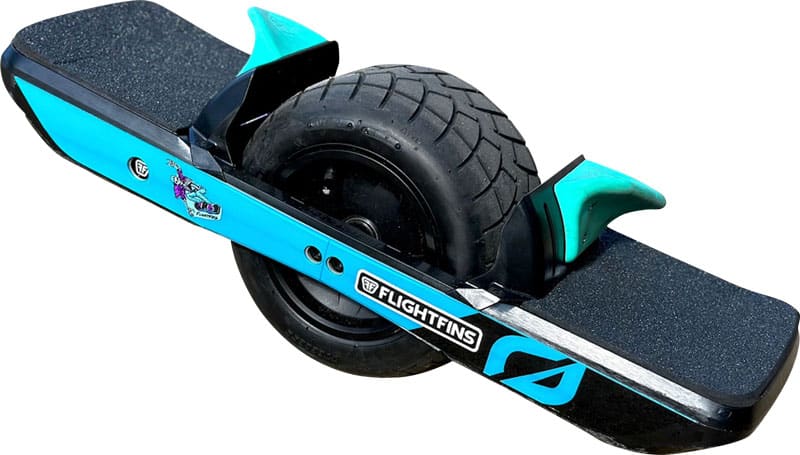 The ability to hop onto obstacles and ride more like a traditional skateboard isn't possible with the Onewheel out of the box. Flight Fins are a sick accessory that locks your feet in place if you want to pop onto things.
Griptape Cleaner
Your Onewheel's griptape will inevitably get dirty. The more dirt that gathers, the more your grip will lessen. This griptape brush cleaner from Craft & Ride is a helpful accessory to have on hand.
Thousand Helmet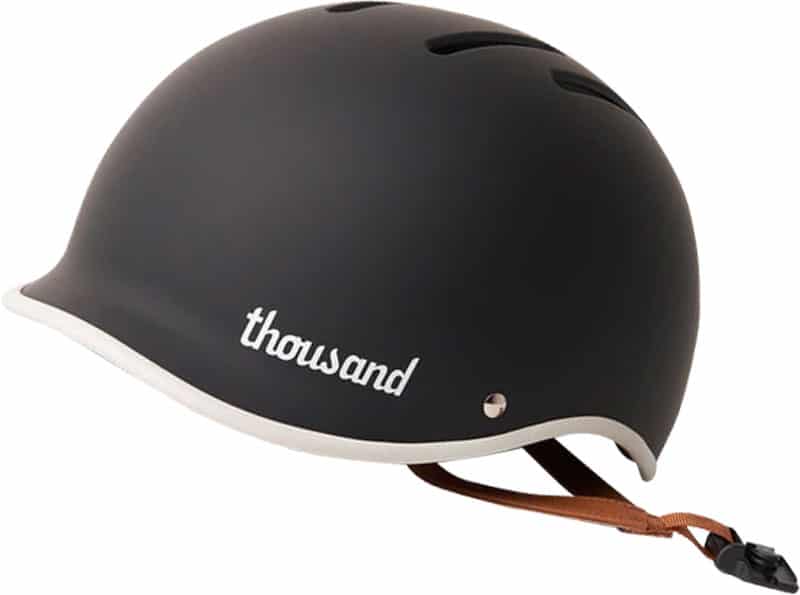 The Thousand helmet is popular among Onewheelers because of its functionality and style. Vents for cooling, an easy-to-use magnetic strap, and a variety of colors to choose from.
Treaded Tire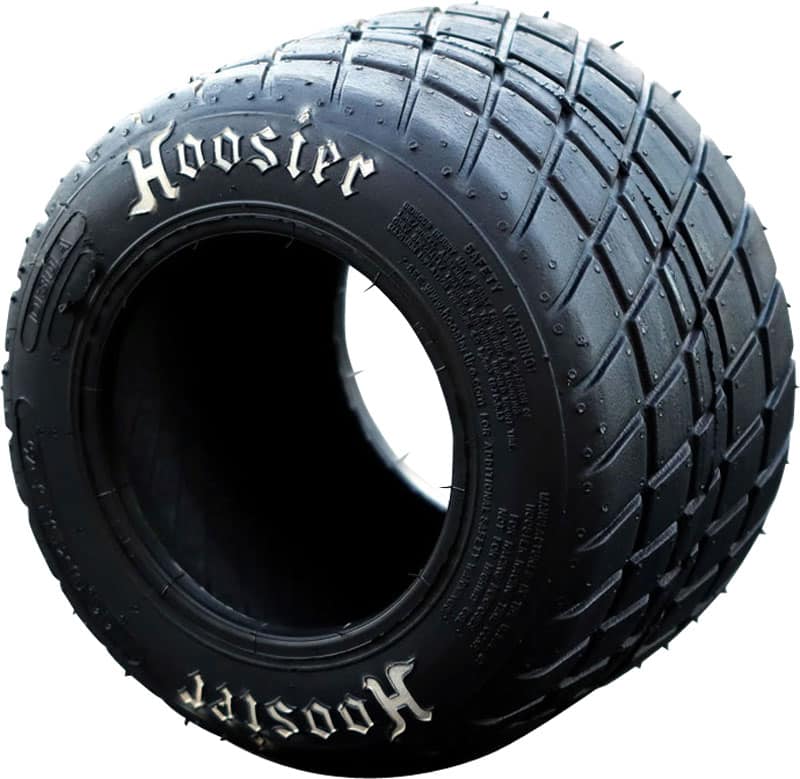 At some point, you'll probably want to try a different tire. Depending on whether you got a slick or treaded, you'll most likely have the urge to try the other.
Custom Fender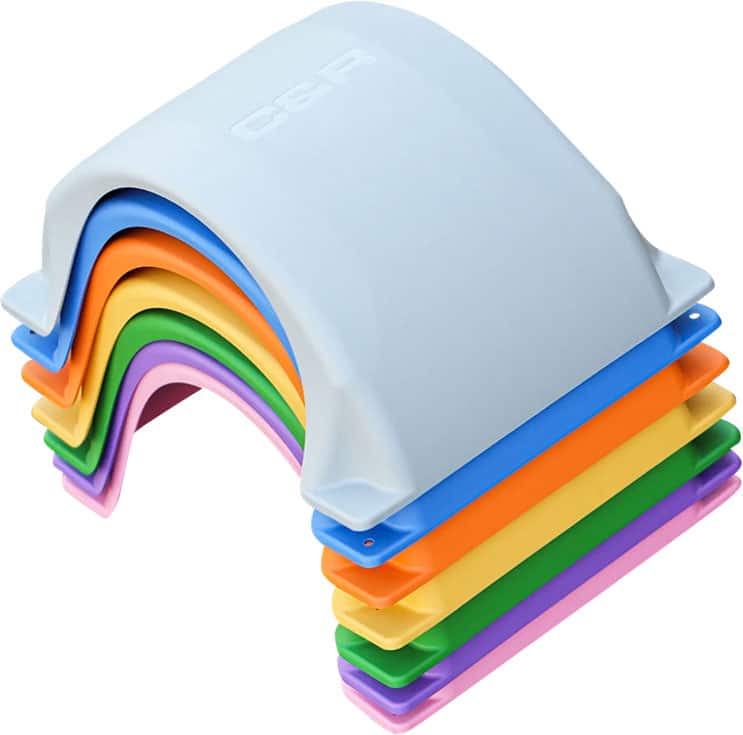 If you're doing a lot of offroading (which you probably are), having a fender is a smart idea. Craft & Ride offers a variety of custom Onewheel fenders to choose from.
Custom Grip Tape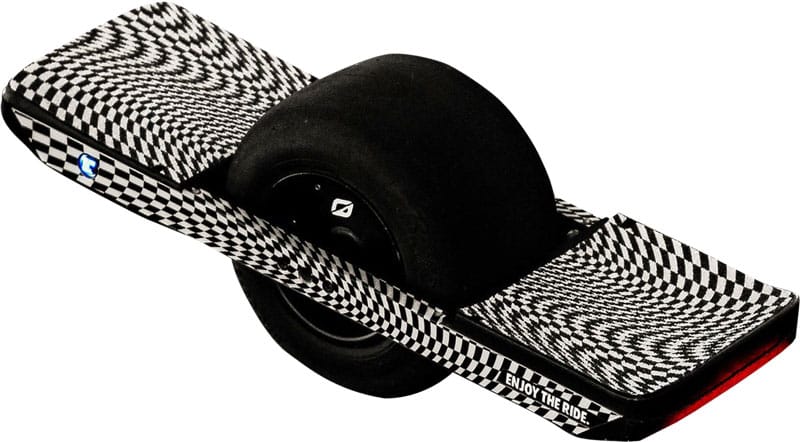 Another way to customize your Onewheel is to get custom grip tape. Craft and Ride offers a custom grip tape service, so endless possibilities exist.

Billy James
I've been skating for over 20 years and it's had an incredibly positive impact on my life. My mission is to get more people into skating and help them carry it as a lifelong passion.