Gone are the days when a "skateboard" represents just one style.
Skateboarding has evolved into many subgenres.
Here are the most popular types of skateboards.
Street Popsicle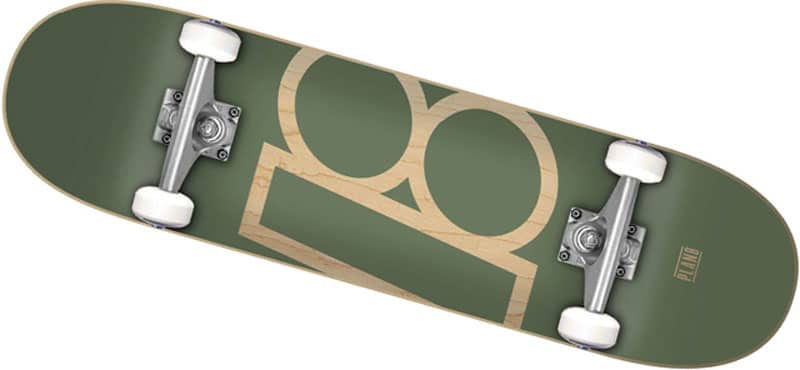 Double kick, street popsicles are commonly used for street/transition skateboarding. They're functional for tricks like ollies and flip tricks. Street skateboards usually have smaller and harder wheels.
Street Brands
Freestyle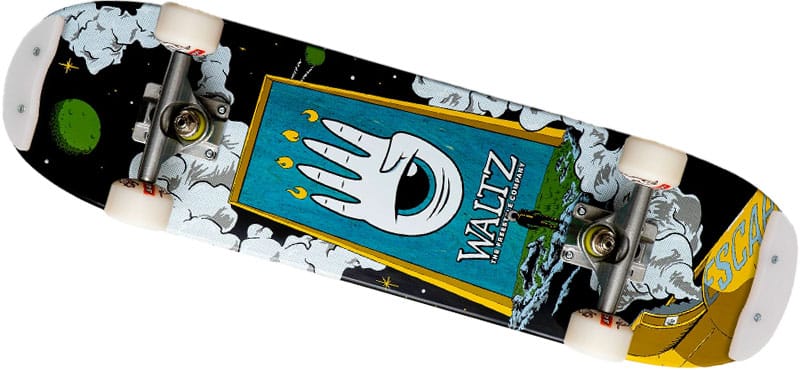 A freestyle skateboard is designed for performing technical flat-ground tricks.
Freestyle Brands
Mini Cruiser
Mini cruisers are portable skateboards designed for cruising, carving and occasional tricks. They'll typically have softer wheels.
Mini Cruiser Brands
Polarizer
Polarizer skateboards are a modern version of a 1960s setup. Popularized by the legendary professional skateboarder Neil Blender.
Polarizer Brands
Old School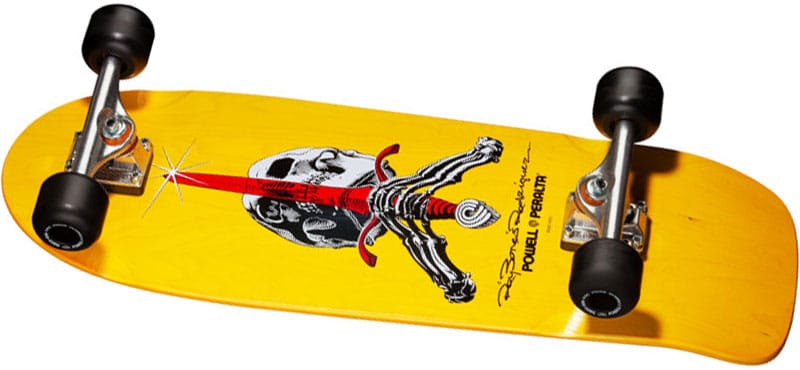 Old school skateboards are inspired by the 1970s and 1980s. They often have wider, directional shapes. They're often used for pool riding, vert, and cruising.
Old School Brands
Slalom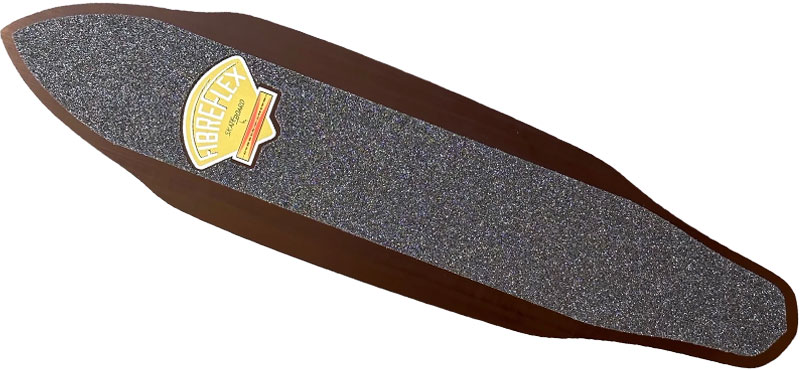 Slalom is a style that involves navigating through a series of cones. A slalom skateboard typically features a narrow deck with a pointed nose and tail.
Slalom Brands
Surfskate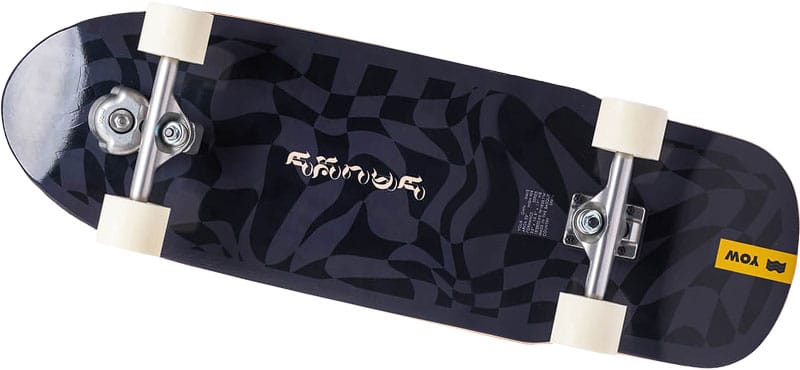 A surfskate is designed to mimic the feeling of surfing on land. They typically have a front pivoting adapter that allows you to pump from a standstill.
Surfskate Brands
Drop Through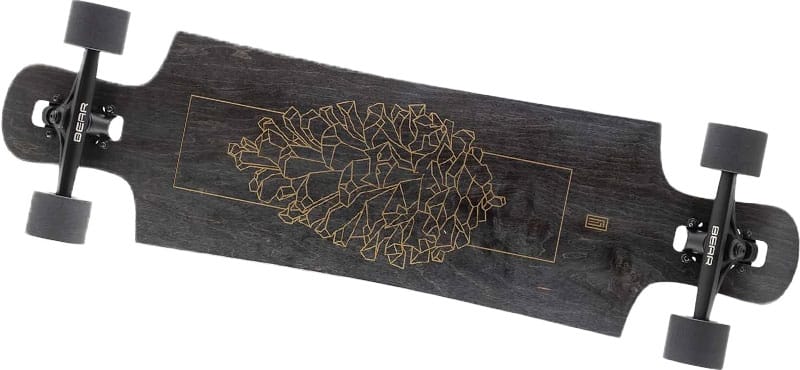 A drop-through design is where the trucks are mounted through cutouts on the deck. This allows them to sit lower and have a lower center of gravity.
Drop Through Brands
Drop Down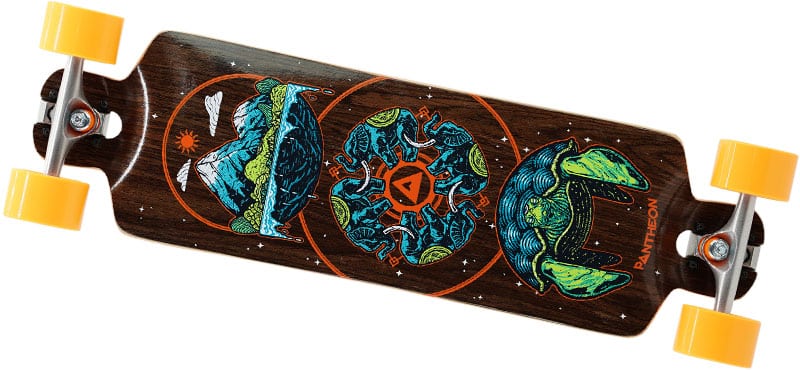 A drop-down longboard has a deck that drops between the trucks. They're often used for long-distance pushing/commuting.
Drop Down Brands
Pintail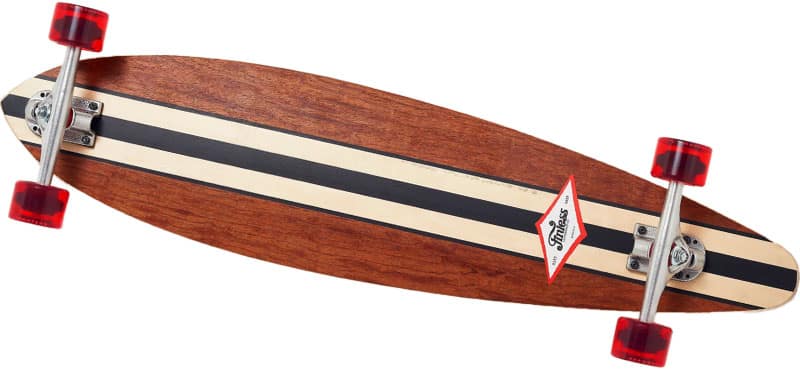 Pintails are wider at the center and gradually narrow towards the nose and tail. They resemble the shape of a surfboard.
Pintail Brands
Downhill/Freeride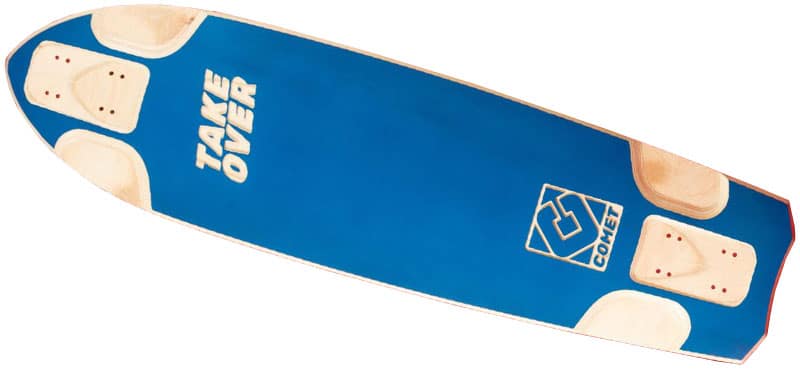 Dancer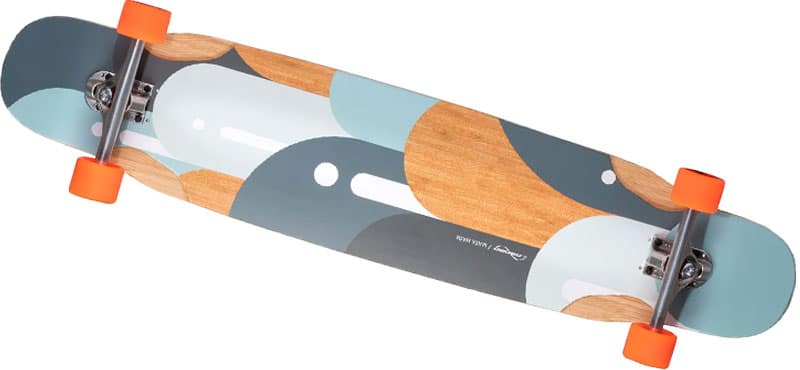 A dancer longboard is designed for dancing and freestyle tricks requiring more deck space. Their decks are large and flexible for smooth and flowy movements.
Dancer Brands
Electric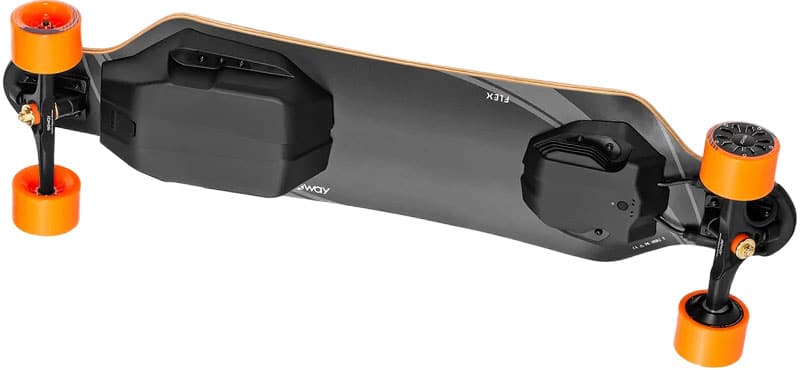 Bottom line is that there are a bunch of different skateboard styles. There's no "best" style, it just comes downs to what fits your riding style.

Billy James
I've been skating for over 20 years and it's had an incredibly positive impact on my life. My mission is to get more people into skating and help them carry it as a lifelong passion.