By Michael Brooke
|
Updated:
July 22, 2023 |
History
Warren Bolster was a visionary photographer, editor, and storyteller who made an unforgettable impact on surfing and skateboarding.
Through his iconic images, he captured their soul and essence.
With an uncanny ability to freeze moments in time, Bolster's iconic images transcended mere photographs. His work became visual narratives that inspired countless skateboarders and captured the second boom of skateboarding.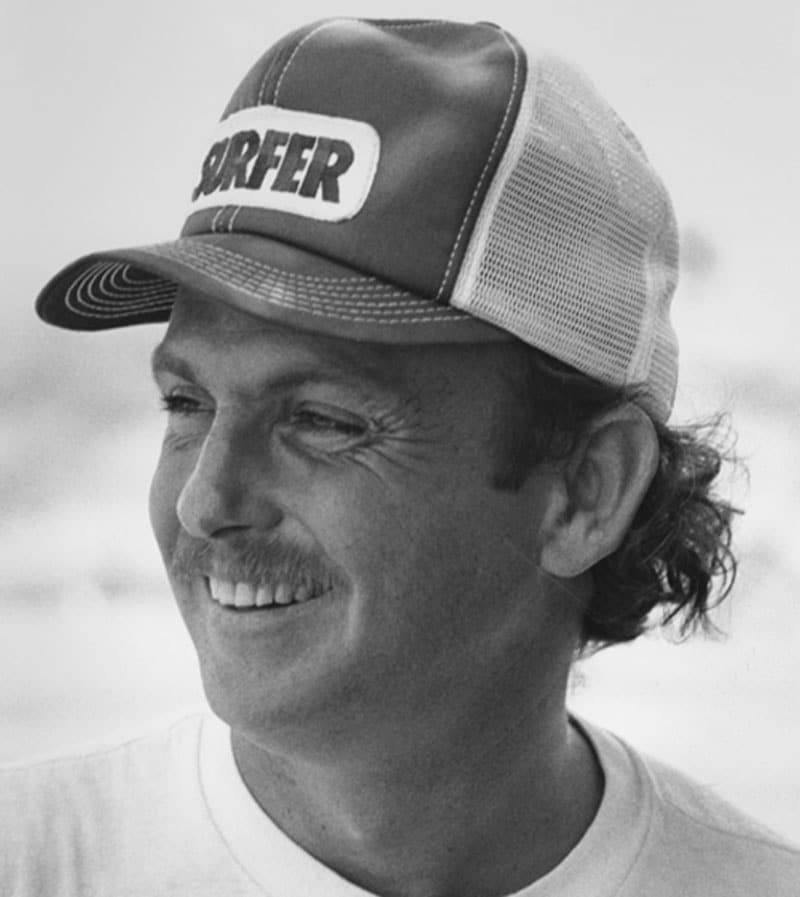 Warren's Early Years
Bolster's father was a U.S. foreign service officer and traveled extensively as a diplomat. In 1963 Bolster moved with his parents and sister Janet from Arlington, Virginia, to Sydney, Australia.
His father was appointed U.S. Consul General. In 1965, Bolster started surfing and skating. He'd prowl around the Sydney beaches looking for great waves. Since his car had consular plates, the toll collectors on the Sydney Harbour Bridge were required to salute as he went through at no charge, to the delight of all the surfers piled inside.
At this time, Bolster also began experimenting with photography, capturing candid shots of his friends riding waves.
In 1967, Bolster moved back to the USA. He attended a college in Florida and earned a reputation as one of the state's top surfers.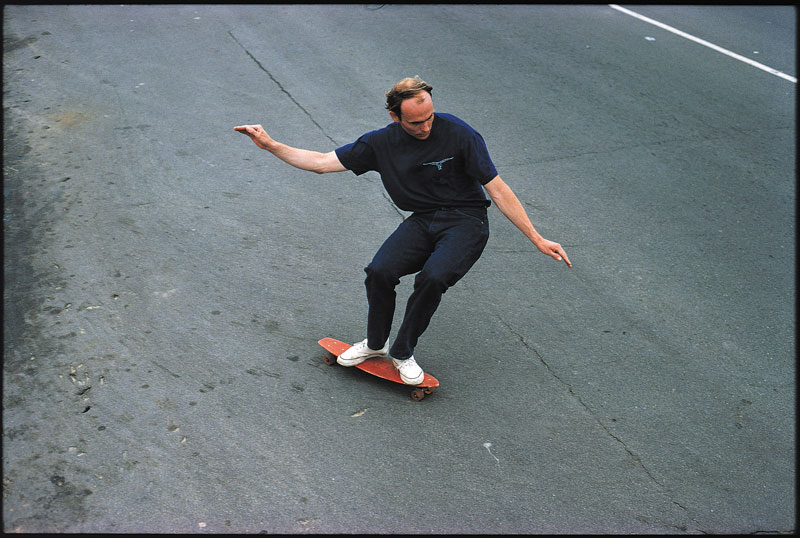 Moving to California
Eventually, Bolster made his way to San Diego. In the early 70s, he made skateboards out of old water skis to ensure a surfboard-like alternative for the few days lacking surf.
In 1972, he started to be published in Surfer Magazine. He eventually became associate editor.
In 1974, the publisher of Surfer Magazine, Steve Pezman, tasked Bolster with resurrecting SkateBoarder Magazine. Previously, the mag ran for four issues in the 1960s.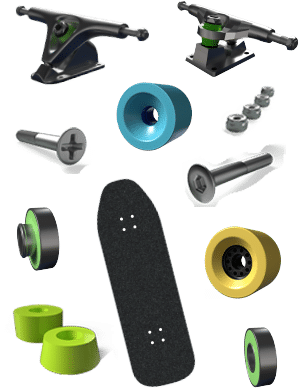 Skate Setup Guide
Dial in your skate setup with our free guide that covers decks, trucks, wheels, and more.
By entering your email address you agree to receive emails from Concrete Waves. We'll respect your privacy and you can unsubscribe at any time.
Skateboarder Magazine
At the same time the urethane wheel was changing skateboarding, SkateBoarder Magazine was poised to take off. Bolster's relentless focus ensured the magazine would be truly exceptional.
As the editor of Skateboarder Magazine, he played a pivotal role in shaping the sport's identity and promoting its growth. His editorial decisions recognized talented athletes and helped establish skateboarding as a legitimate and influential sport.
It became the skateboarding bible, growing to a circulation of over 300,000 paid copies.
As the editor, he brought his photographic skills to the table. He infused the publication with his artistic vision, making Skateboarder Magazine a platform that showcased the burgeoning skateboard culture in all its authentic glory.
Warren's Struggles
Sadly, his drive to create a perfect skateboard magazine almost destroyed him. Warren had an addictive personality, tragically destroying both relationships at work and home.
There were repeated attempts to set Warren on the right path. Many in the magazine pleaded with him to seek treatment, but unfortunately, he would disagree. His refusal to get sober corroded his world, and sometime in 1978, he was let go from the magazine. It took four people to replace Warren.
Over the next few decades, Warren's life was a mixture of tragedy and the occasional flash of brilliance. He kept shooting incredible surf shots but lived pretty much a hand-to-mouth existence.
Tragically, Warren Bolster's remarkable journey ended on February 8, 2006, when he took his own life at the age of 58. His absence left a void in the photography and sports communities, but his legacy inspires generations of skaters and surfers worldwide.
His images remain timeless icons of an era that continues to influence and shape contemporary surf and skateboarding culture.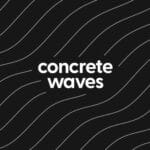 Michael Brooke
Since 1975, my passion for skateboarding has remained unchanged. Our mission at Concrete Waves is to fuel the growth of all genres of skateboarding.