Founded in Venice, California, in 1995, Carver Skateboards pioneered the modern surfskate industry.
They offer three surf-inspired trucks.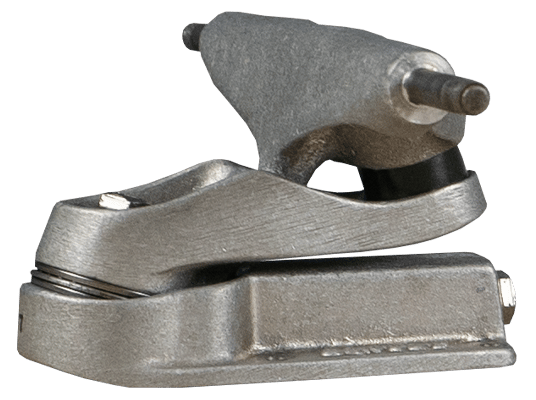 Carver C7 Truck
The C7 is a spring-based pivoting arm adapter. It can be pumped like a surfboard. The C7 offers a loose, flowy ride.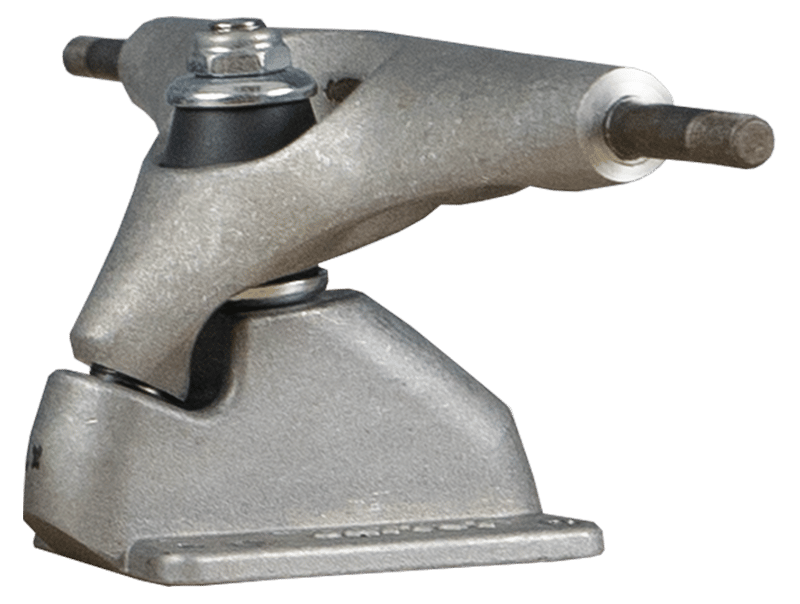 Carver CX Truck
The CX truck is a bushing-based RKP. It's a little more stable / easier to ride fakie. Although riding fakie is still kinda sketch. It works great with short and long-wheelbase setups.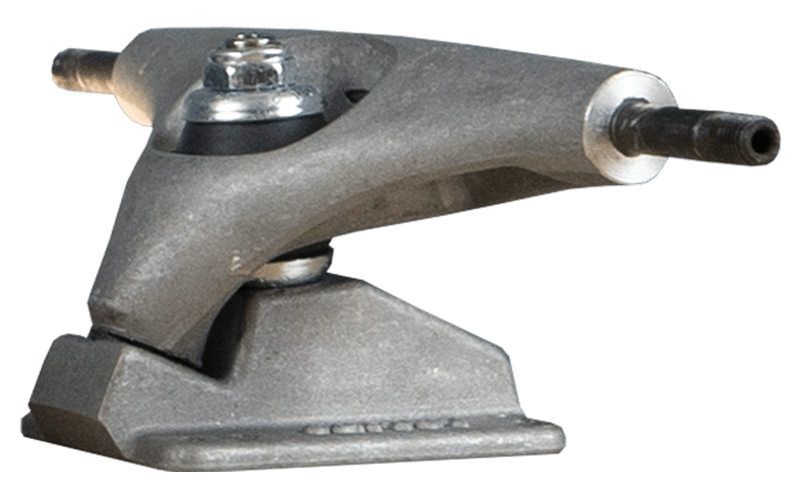 Carver C5 Truck
Most similar to the CX, the C5 truck is a bushing-based RKP. It is the lowest to the ground of Carver's truck lineup. Most commonly used for skateparks.
Choosing the right setup
The most important thing is to pick a setup that aligns with your riding style.
Wheelbase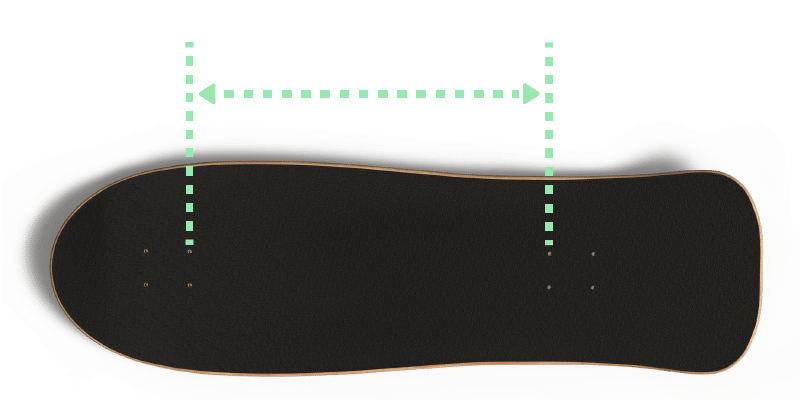 The smaller your wheelbase, the snappier your ride will be. Average surfskate wheelbases range from 14-20″.
Example: 14″ wheelbase will be snappier compared to a 20″, which will feel more drawn out.
Carver vs Smoothstar
Carver doesn't pivot as much as Smoothstar, making it more functional for longer cruises. Smoothstar is very easy to pump from a standstill.
Carver vs YOW
Carver doesn't dive as deep as YOW. C7 is comparable to the Meraki, but the riding feel is different. C7 pivots like the Meraki but doesn't dive as much as YOW.
Carver vs Hamboards
Carver's C7 setup has one spring in front, versus Hamboards HSTs have springs in both front/back. Because of Hamboard's dual springs, pumping from a standstill is tricky. All Carver trucks don't dive as hard as the HSTs.
Carver vs SwellTech
Carver is much more mellow compared to SwellTech. SwellTech is built with two springs and rotates 360 degrees. It has a much steeper learning curve compared to Carver.
Carver vs Waterborne
Carver doesn't dive as deep as Waterborne. C7 is comparable to the Waterborne surf adapter. It's easier to pump from a standstill on a Waterborne than on a Carver.