By Billy James
|
Updated:
March 23, 2023 |
Gear
Inspired by the 1960s sidewalk surfing era. Connecting the past with the present for a soulful, surfy riding experience.
Setup Price: $200
Ideal Riding Styles
Surfy Cruising, Carving
Components
Deck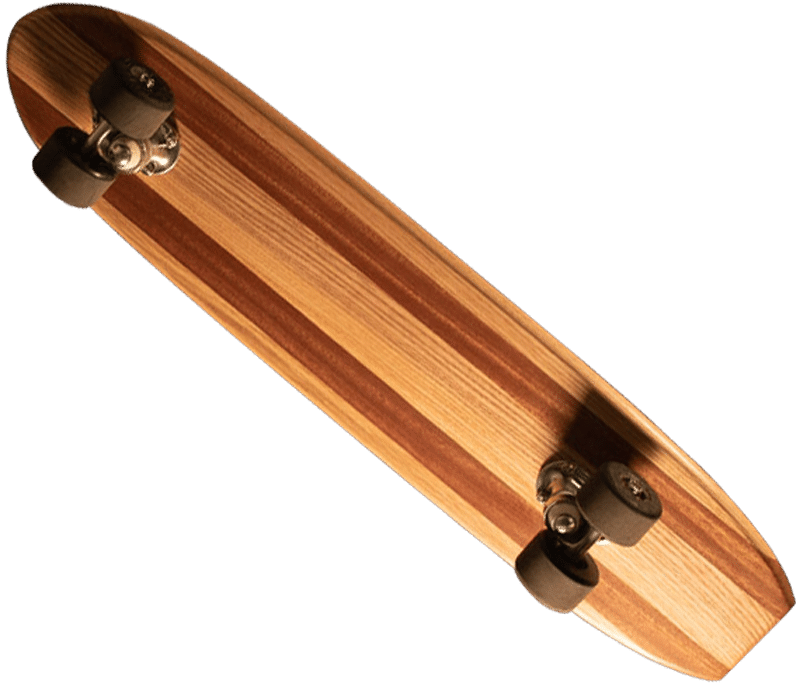 Length
30″ / 76.2 cm
Width
6.75″ / 17.145 cm
Wheelbase
15.75″ / 40 cm
The deck is made of Ash and Mahogany to replicate those old Hobie sidewalk surfer skateboards.
Wheels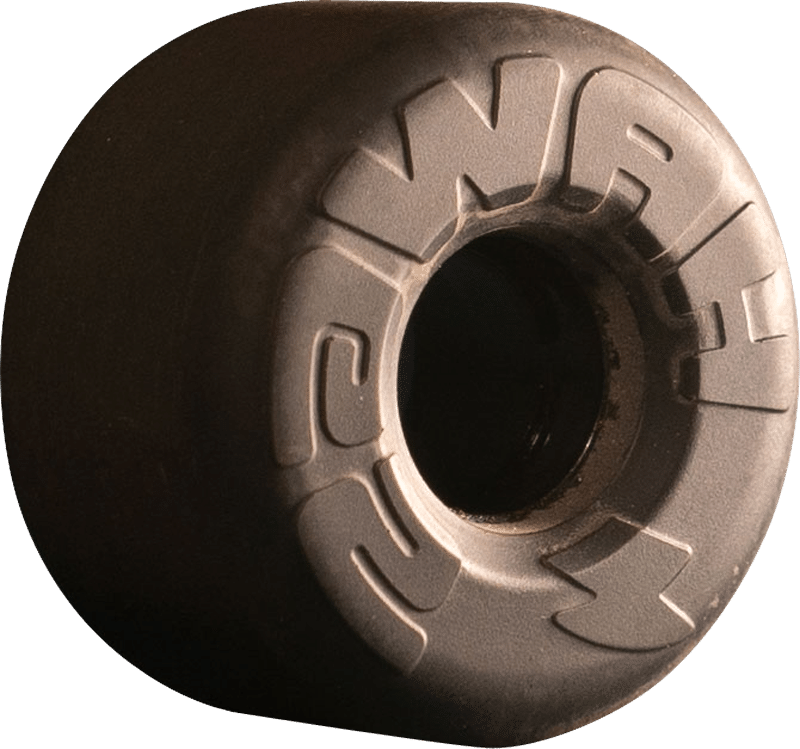 Diameter: 60mm
Contact Patch: 28mm
Durometer: 78a
The wheels are 60mm EZ Hawgs by Landyachtz. I haven't experienced any wheelbite, however I still haven't pushed it that hard. I might get some Powell G-Slides.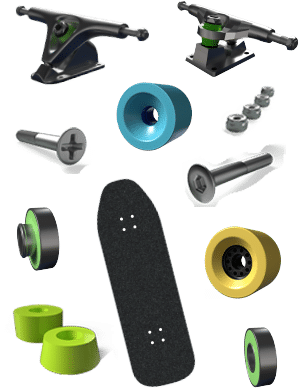 Skate Setup Guide
Dial in your skate setup with our free guide that covers decks, trucks, wheels, and more.
By entering your email address you agree to receive emails from Concrete Waves. We'll respect your privacy and you can unsubscribe at any time.
Trucks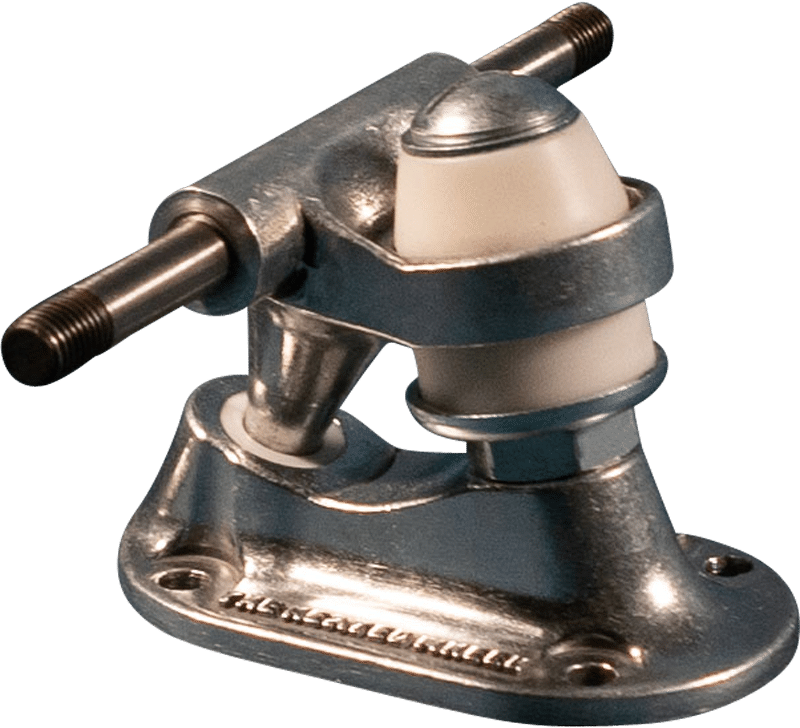 The trucks are small TKPs by Neil Blender's brand, the Heated Wheel. Replicated after the roller skate trucks they used in the 60s. You can even experiment with aftermarket bushings like RipTide.
Trucks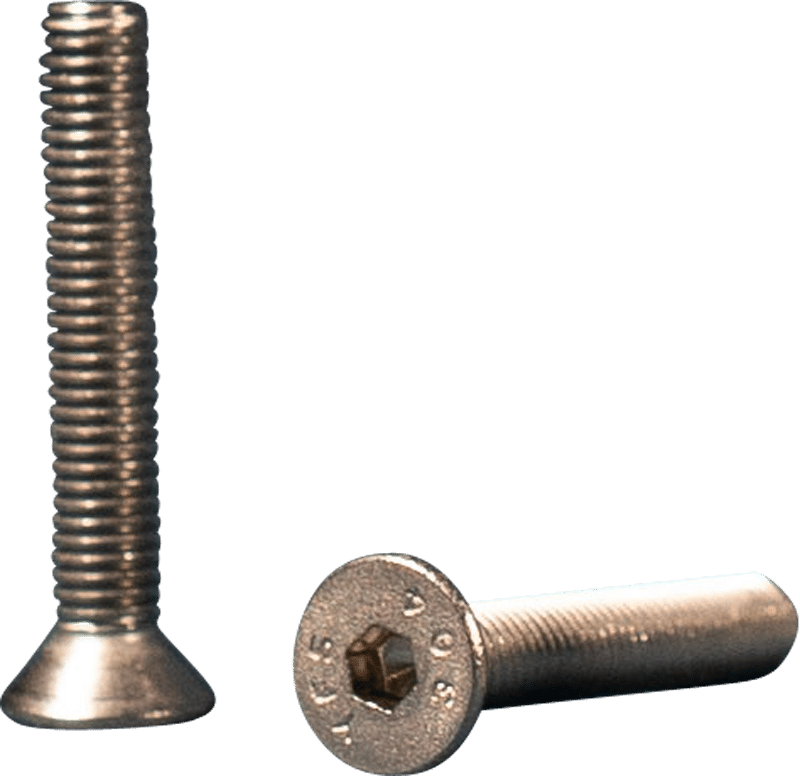 Head Type: Allen
I chose countersunk because I want to ride this barefoot and not be bothered by the bolts. Allen bolts because I always somehow strip phillips head. Allen allows for more leverage and less likely to strip. More on skate hardware here.