By Billy James
|
Updated:
March 29, 2023 |
Gear
The Landyachtz Tugboat is an agile cruiser skateboard. It's the big brother to the Dinghy.
Functional For…
Cruising
Carving
Fliptricks
We earn a commission if you purchase after clicking our link. It's at no additional cost to you.
Deck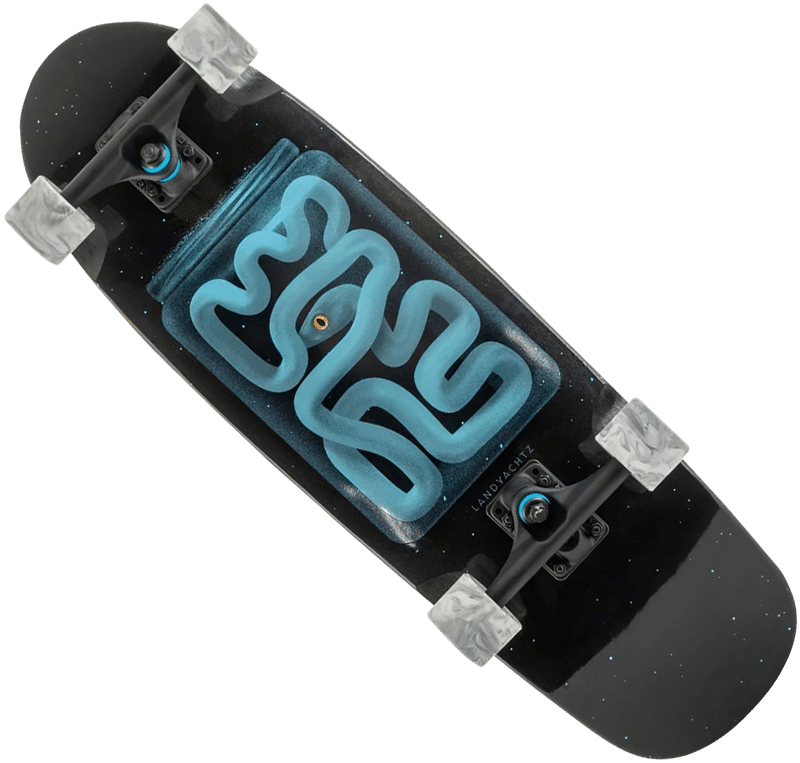 Flex: None
Concave: Mellow
Length:
30″
Width:
9″
Wheelbase:
15″
Wheels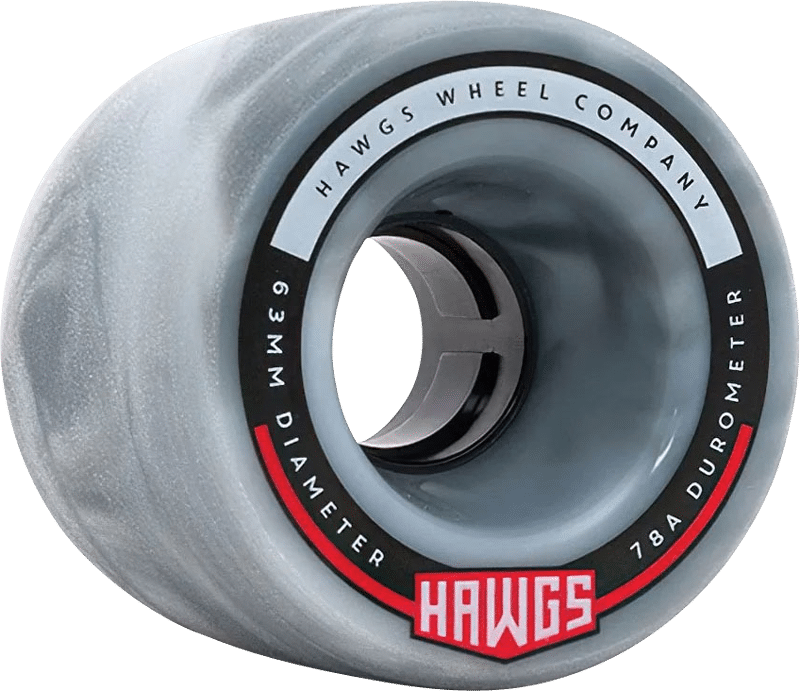 Diameter: 60mm | 63mm
Contact Patch: 28mm | 50mm
Durometer: 78a
Depending on your chosen setup, the Tugboat comes with either 60mm Lil EZ Hawgs or 63mm Fatty Hawgs.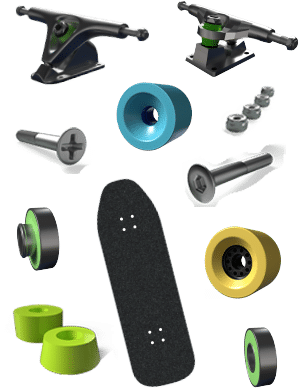 Skate Setup Guide
Dial in your skate setup with our free guide that covers decks, trucks, wheels, and more.
By entering your email address you agree to receive emails from Concrete Waves. We'll respect your privacy and you can unsubscribe at any time.
Trucks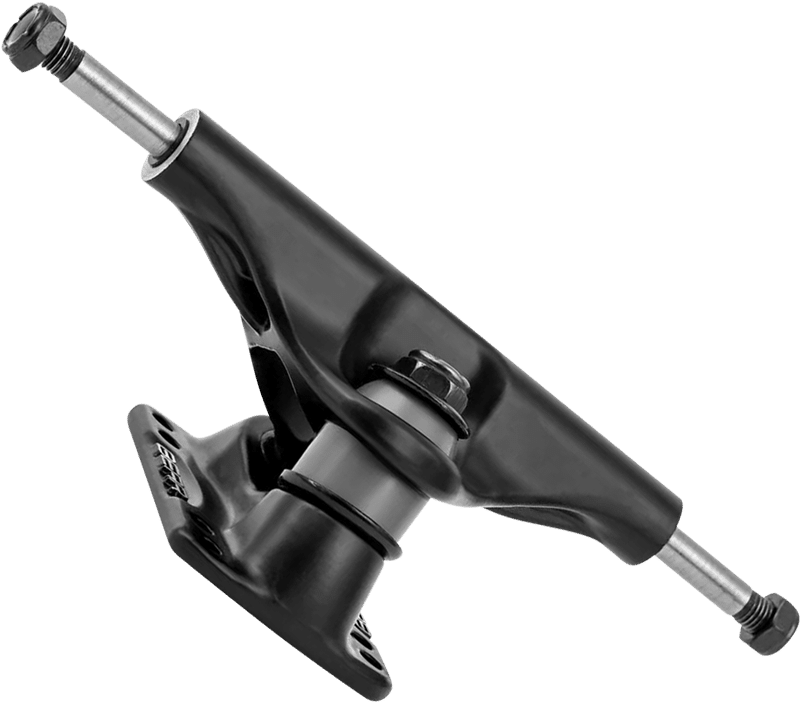 Hangar: 130mm | 150mm
Bushings: Cone & Barrel
Bushing Duro: 90a
Bearings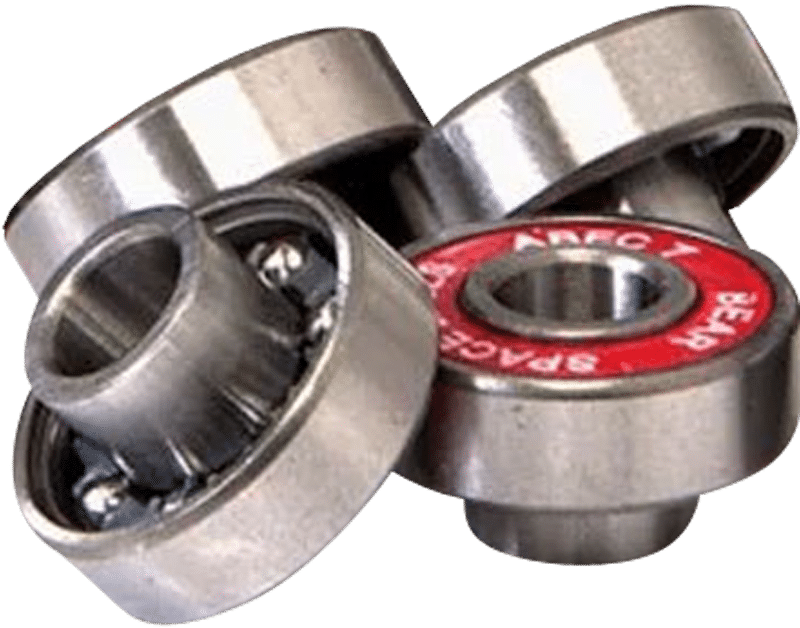 Type: Built-Ins
Shields: Single-Capped
Material: Steel
Bear Spaceballs Bearings.
Tugboat vs Dinghy
Compared to the Dinghy, the Tugboat is beefier – it's longer and wider. The Tugboat and Dinghy are portable and easy to stash away if needed. There's not a massive difference in size, so it comes down to your preference.