Updated:
March 29, 2023 |
Gear
The Landyachtz Tugboat is an agile cruiser skateboard. It's the big brother to the Dinghy.
Functional For…
Cruising
Carving
Fliptricks
We earn a commission if you purchase after clicking our link. It's at no additional cost to you.
Deck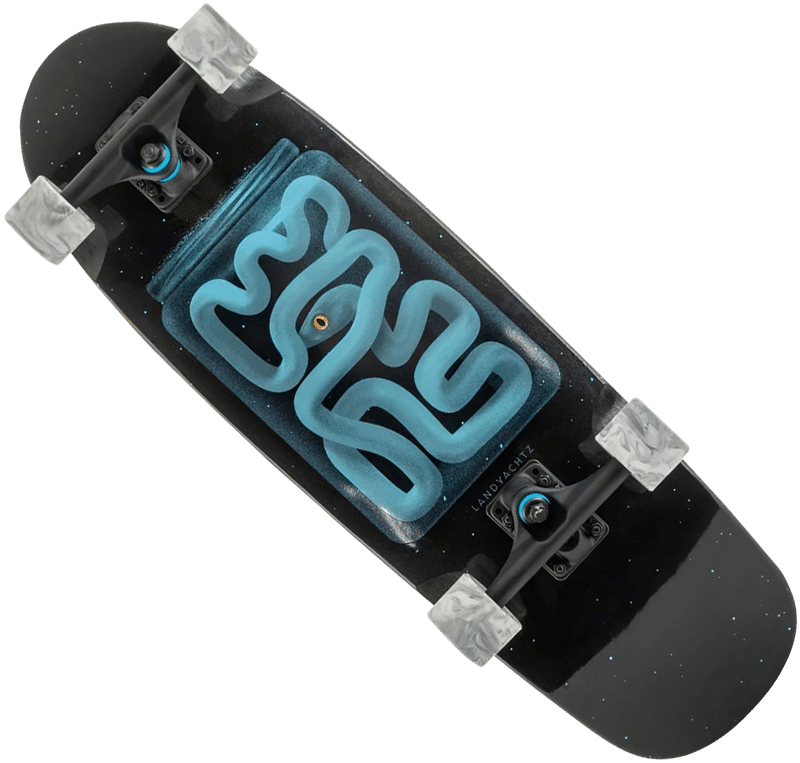 Flex: None
Concave: Mellow
Length:
30″
Width:
9″
Wheelbase:
15″
Wheels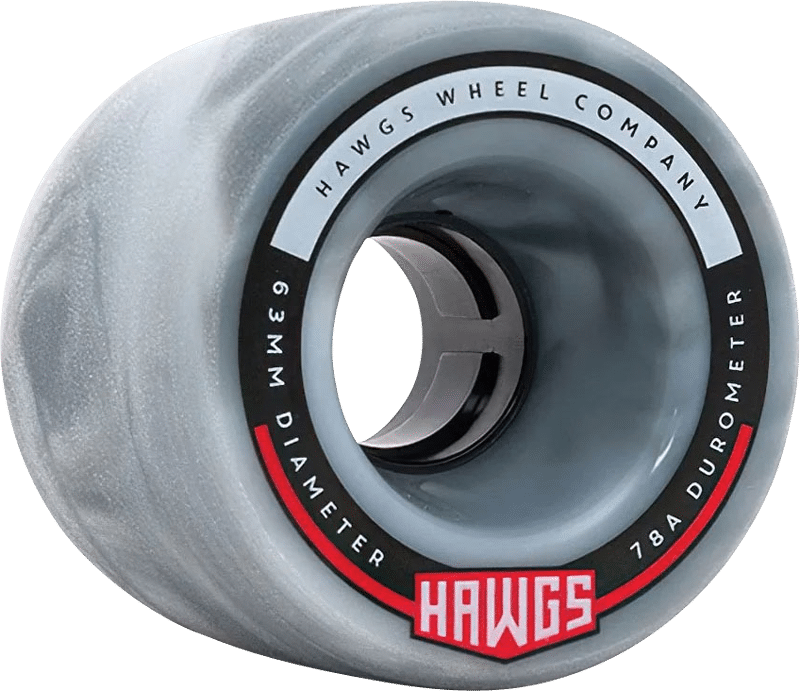 Diameter: 60mm | 63mm
Contact Patch: 28mm | 50mm
Durometer: 78a
Depending on your chosen setup, the Tugboat comes with either 60mm Lil EZ Hawgs or 63mm Fatty Hawgs.
Trucks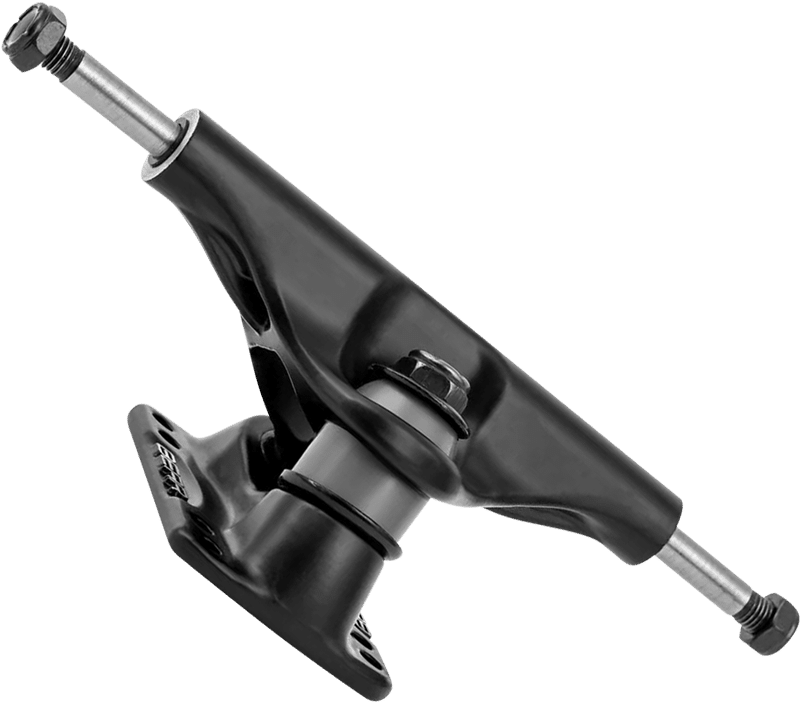 Hangar: 130mm | 150mm
Bushings: Cone & Barrel
Bushing Duro: 90a
Bearings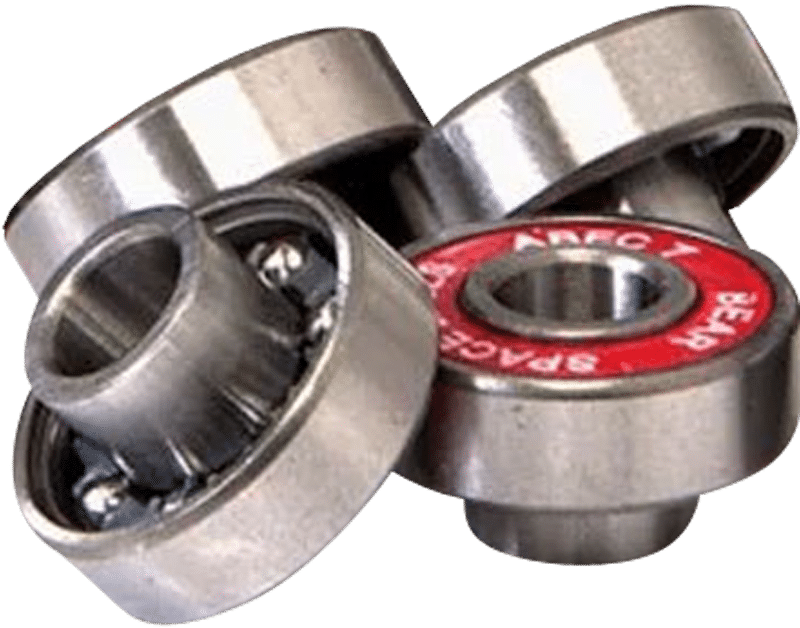 Type: Built-Ins
Shields: Single-Capped
Material: Steel
Bear Spaceballs Bearings.
Tugboat vs Dinghy
Compared to the Dinghy, the Tugboat is beefier – it's longer and wider. The Tugboat and Dinghy are portable and easy to stash away if needed. There's not a massive difference in size, so it comes down to your preference.