YOW Surf is a top surfskate brand that offers two truck systems.
Meraki (Spring-Based)
Legasee (Bushing-Based)
Ideal Riding Styles
Surfy, Deep Carving
Meraki Truck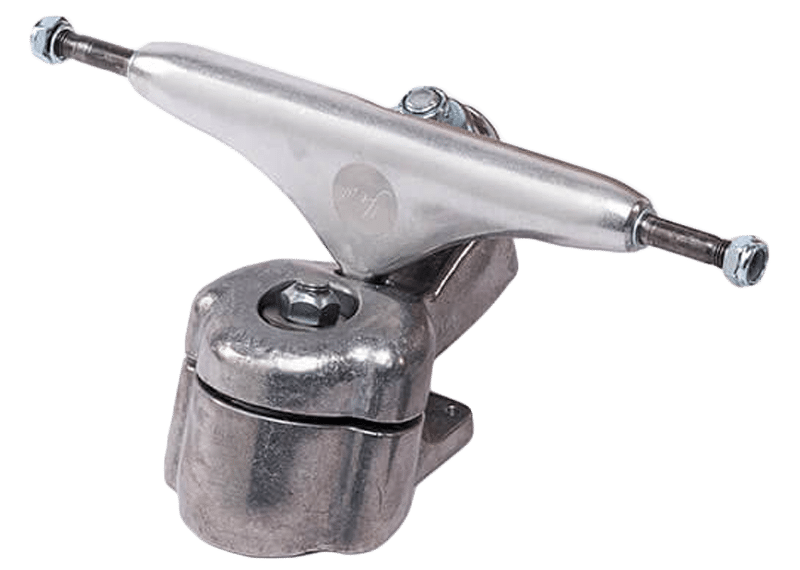 Type: Spring-Based
Spring: 5mm Coil
Bushings: 92A Barrel/Cone
YOW Surf's Meraki system is a spring-based pivoting adapter. Its design gives you the ability to swap hangars.

Legasee Truck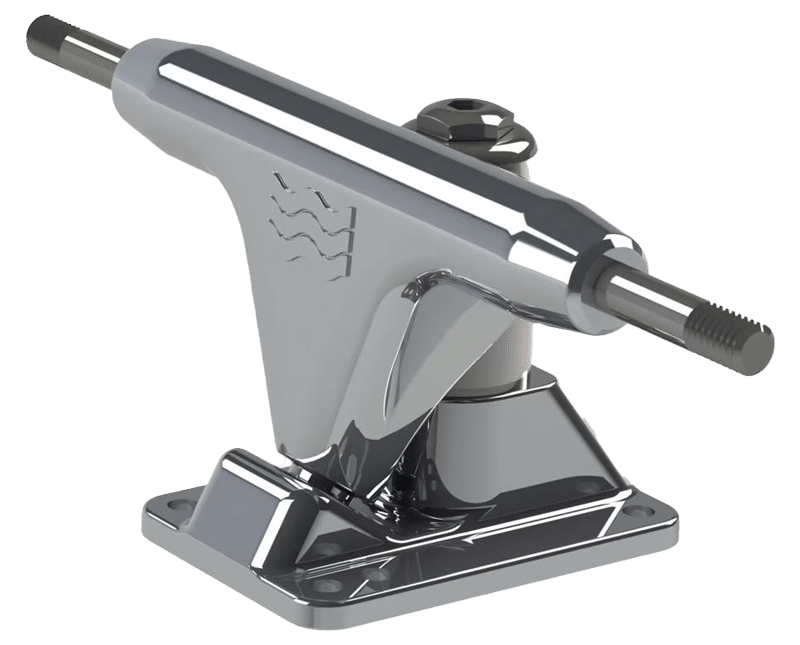 Type: Bushing-Based
Bushings: 92A Barrel/Cone
The Legasee truck is a bushing-based TKP. It offers more stability compared to the Meraki system.
Comparisons
Frequent comparisons to YOW.
YOW & Smoothstar
YOW's Meraki dives more than Smoothstar. Almost like you're balancing on a tightrope.
YOW & Carver
YOW's Meraki offers a deeper carving experience. Carver is more mellow.