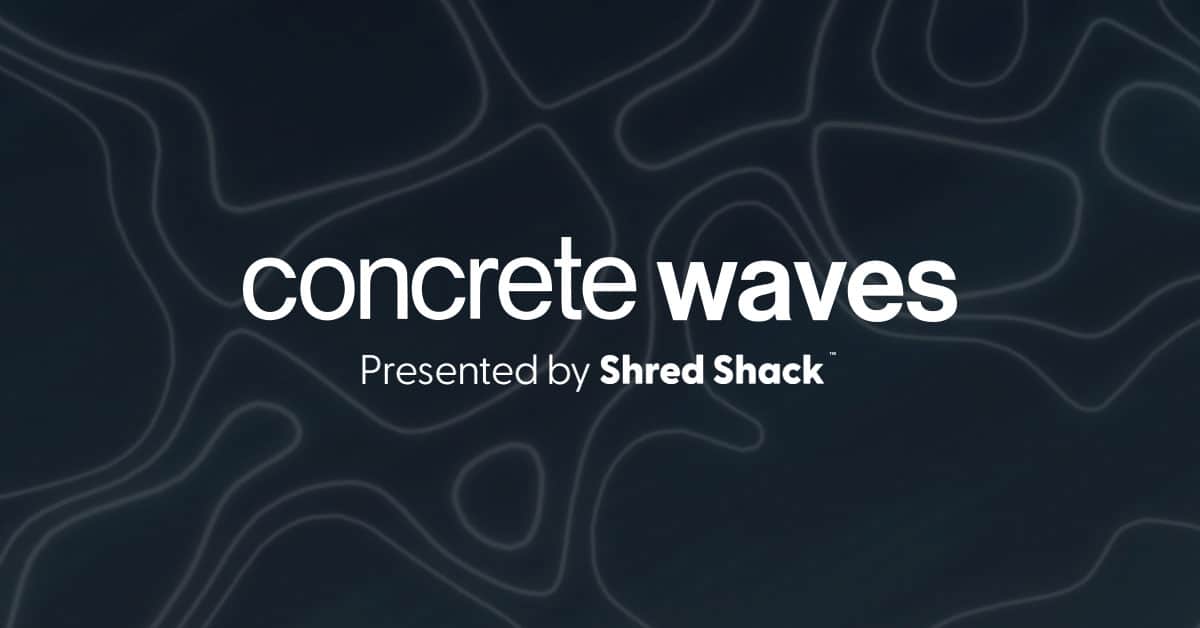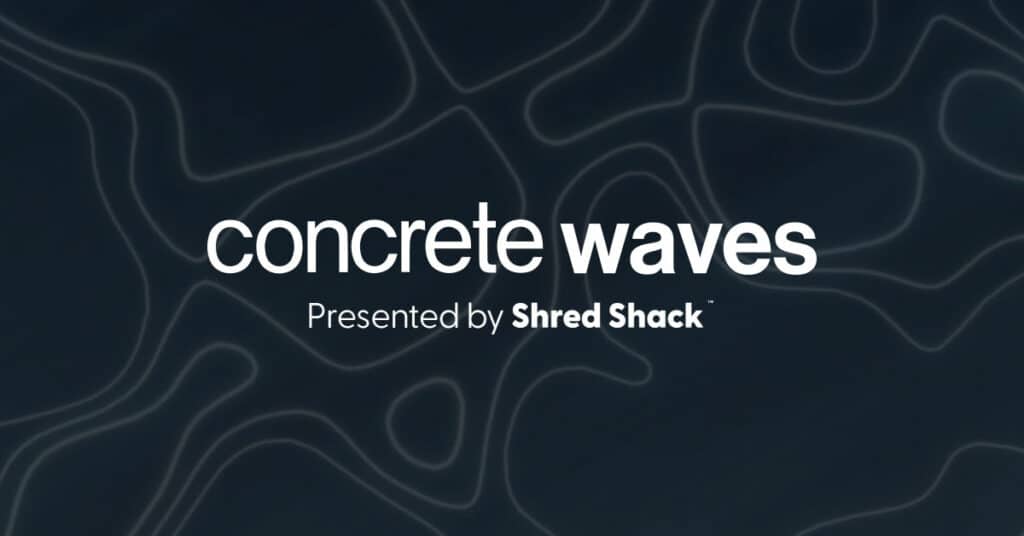 Partnership Summary
Restoring skate history on concretewaves.com
Producing a new YouTube series called "Concrete Waves Journal"
It's been over four years since Michael Brooke published his last issue of Concrete Wave. After selling the magazine, Michael decided to embark on an entirely different career path – he became a funeral director's assistant.
Michael has been riding skateboards for 47 years (starting on clay wheels in 1975!) and he is the first to admit it took some time to figure out what to do next in the world of skateboard media.
In the fall of 2021, Michael co-wrote a book with Nathan Ho called The Endless Wave (Skateboarding, Death, and Spirituality). He appeared on a few podcasts to share some of his favorite memories, but nothing struck him as a possible venture.
In July of this year, Michael found himself on a YouTube channel called Shred Shack. He enjoyed the videos so much that he emailed the creator – Billy James.
A Zoom call was set up, and over the course of 3 months, the two talked about everything skate related. Eventually, they decided to pool their resources and create a mini-documentary series on skateboarding called Concrete Waves.
It's been over 20 years since the first Concrete Wave television episodes aired.
Michael's role is research, write and connect all the dots. "Skateboarding remains my greatest passion, and I look forward to working with Shred Shack" says Michael. "I realize I still have something to contribute to the skate world, and that's exactly what I will do with Billy's support."
The "Concrete Waves" video series will be published on Shred Shack's YouTube channel.
Announcement Video