Updated:
March 24, 2023 |
Gear
The Loaded Coyote is a compact/agile setup for cruising, freestyle & freeride.
Functional For…
Casual Cruising
Carving
Freestyle
We earn a commission if you purchase after clicking our link. It's at no additional cost to you.
Deck
Wheels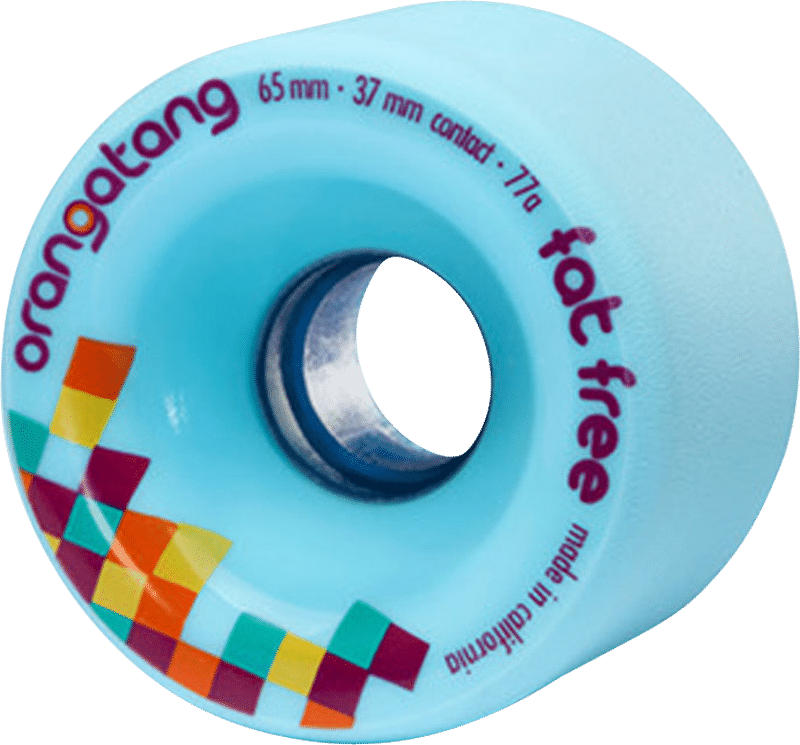 Diameter: 65mm
Contact Patch: 37mm
Core: Offset
Durometer(s): 77a / 80a
The Orangatang 65mm Fat Free wheels have rounded lips and a stone-ground surface.
Trucks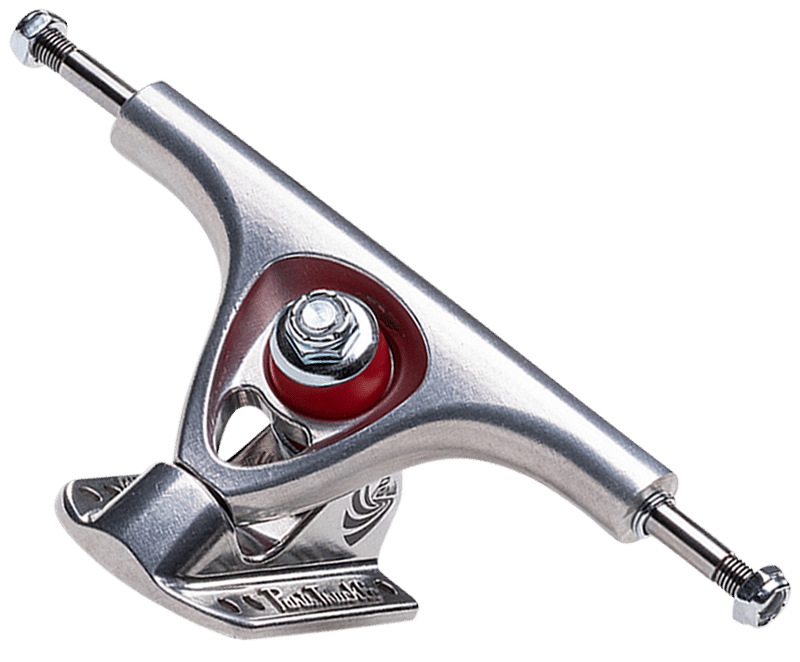 Hangar: 150mm
Baseplate Angle: 50°
Bushings: Cone & Barrel
Type
Paris V2 150mm 50° Raw trucks
Bearings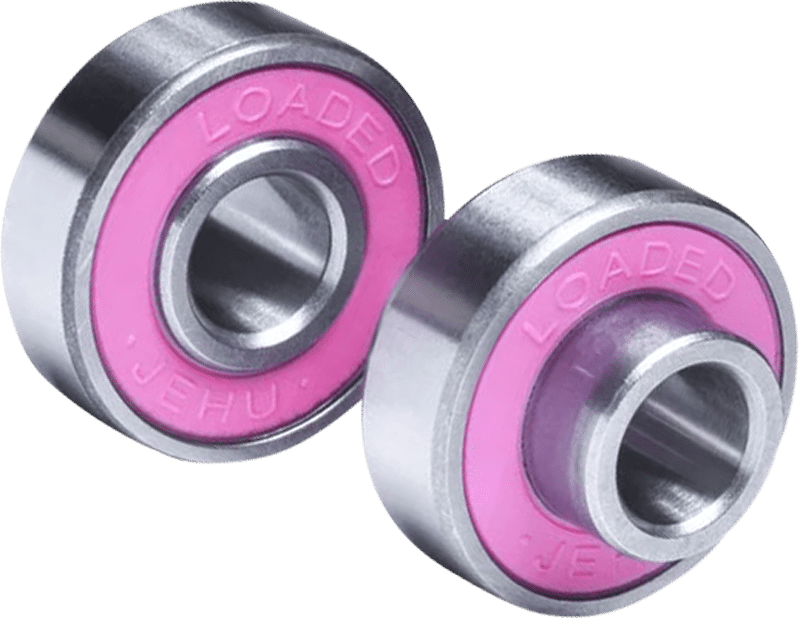 Type: Built-Ins
Shields: Double-Capped
Material: Chromium Steel
Loaded Jehunion (JEHU) V2 Bearings made in Taiwan using Japanese grease.
Comparisons
Length
30.75" / 78.1 cm
Width
8.375" / 21.3 cm
Wheelbase
17.5" / 44.5 cm
Length
33.5″ / 85.1 cm
Width
10″ / 25.4 cm
Wheelbase
20.75-22″
52.7-55.8 cm
Length
28.5″ / 72.4 cm
Width
8″ / 20.3 cm
Wheelbase
14.6″ / 37.1 cm
Length
30″ / 76.2 cm
Width
9″ / 22.9 cm
Wheelbase
15″ / 38.1 cm
Length
27.75" / 70.5 cm
Width
9" / 22.9 cm
Wheelbase
14.75 – 16"
37.5 – 40.6 cm
Length
34" / 86 cm
Width
9.125" / 23.18 cm
Wheelbase
20.75" / 52.71 cm