Updated:
May 5, 2023 |
Gear
The Loaded Carver Bolsa is a high-quality surfskate cruiser.
Functional For…
Surfskating
Deep Carving
Pumping
We earn a commission if you purchase after clicking our link. It's at no additional cost to you.
Deck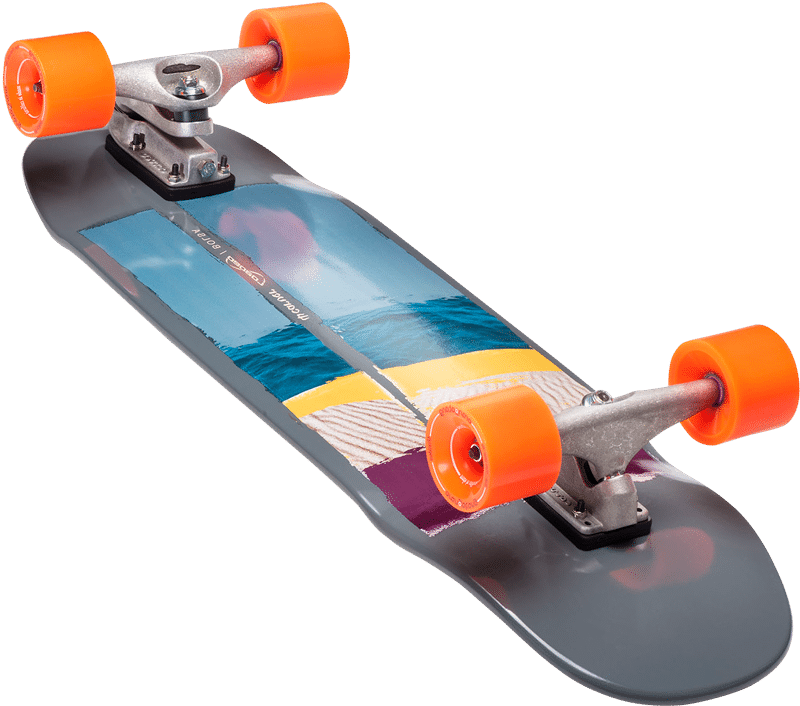 Profile: Rocker / Flared Wells
Concave: Mellow
Length
31" / 78.75 cm
Width
9.4" / 24 cm
Wheelbase
16 & 17"
40 & 43 cm
Deck Weight
3 lb / 1.35 kg
Wheels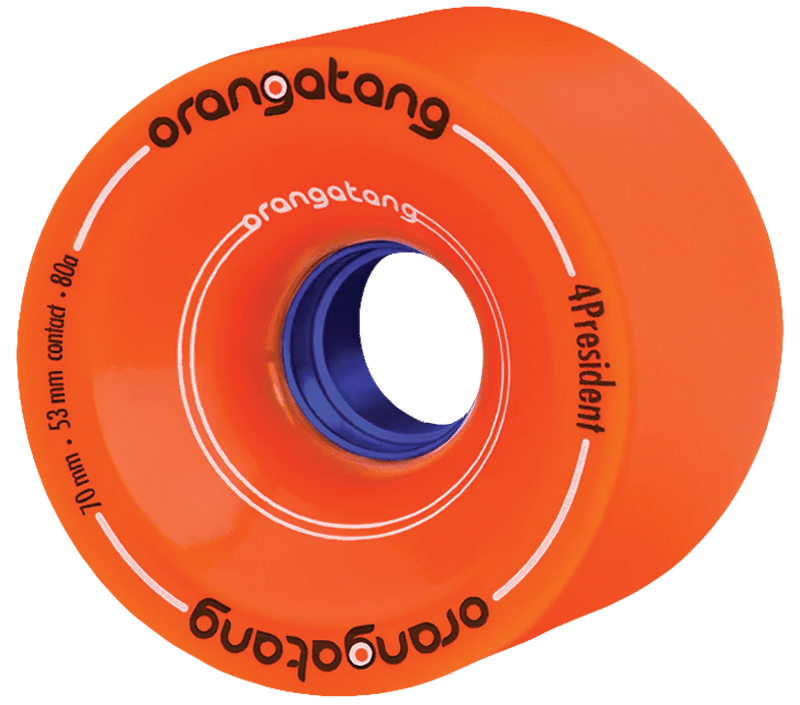 Diameter: 70mm
Contact Patch: 53mm
Durometer: 80a
The Orangatang 4President is a traction-focused wheel for deep carving riding styles.
Trucks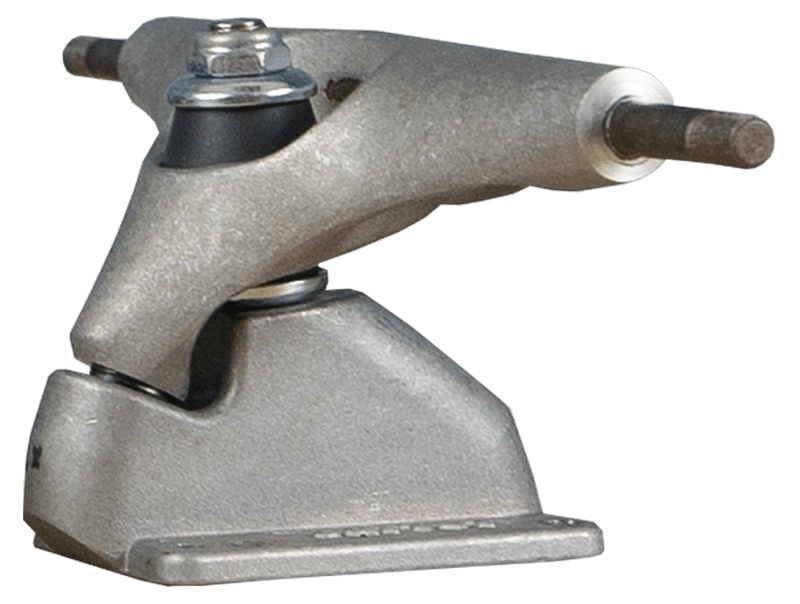 Hangar: 6.25″
Axle: 9″
Bushings: Cone & Barrel
Offered in Carver's CX or C7 setup. You can learn more about the differences between them in this breakdown.
Bearings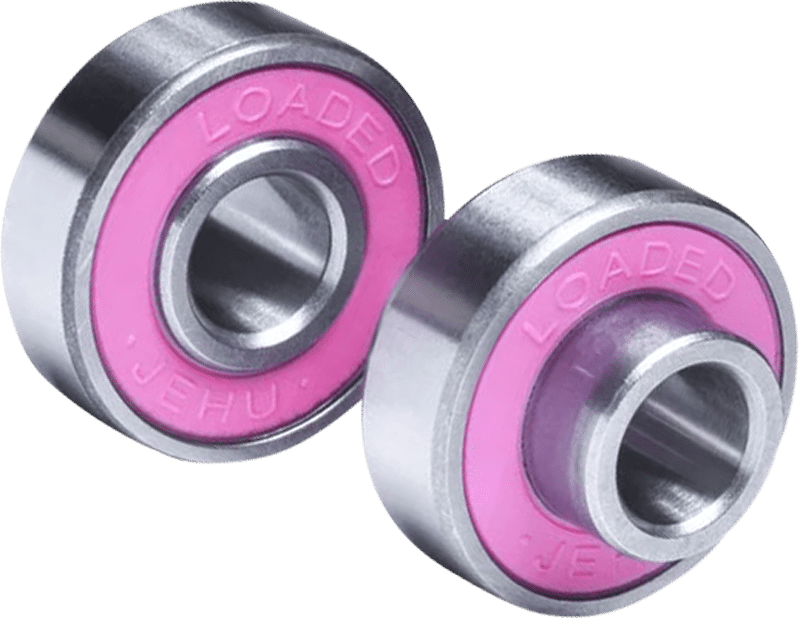 Type: Built-Ins
Shields: Double-Capped
Material: Chromium Steel
Loaded Jehunion (JEHU) V2 Bearings made in Taiwan using Japanese grease.
Bolsa vs Coyote
The Bolsa and Coyote are the most similar. The length is pretty much the same, but the width differs. The angle of the kicktail/nose is pretty identical. The flared wheel wells and concave are slightly more pronounced on the Bolsa.
Bolsa vs Omakase
The most obvious difference is the weight. The Bolsa is much lighter. The Omakase has a deeper concave, but the kicktail is slightly more low-key.
Comparisons
Length
34″ / 86.4 cm
Width
8.5″ / 21.6 cm
Wheelbase
21″ / 53.3 cm
Length
34" / 86 cm
Width
9.125" / 23.18 cm
Wheelbase
20.75" / 52.71 cm
Length
38.4″ / 97.5 cm
Width
10″ / 25.4 cm
Wheelbase
28.25″ / 71.76 cm